Your company's logo is of extreme importance in running your business. The logo becomes an identity for the company. Every company needs to have a catchy logo and for that, they require logo design services who will design your logo in the best possible way.  Logo designers have always been quite popular in the market. So, if you are a logo designer and you wish to go online to sell your services, then now is the time to do so. Here, we have mentioned a few steps that the logo designers must follow if they wish to sell their services online:
Buy Domain and WordPress Hosting
Before you start creating your website, you need to identify the platform where you would like to sell your service. WordPress is one of the best platforms available before you to sell your online services. It is basically a content management system that lets you set up an excellent E-Commerce store. Also, it is completely. The only thing that you need to pay for is your domain name and hosting space. Your domain name is the unique identification for your store so you must choose it carefully. Different web hosting services are available in the market. Choose your hosting service as per your requirements. There are multiple domains and hosting providers available in the market who are ready to sell their services to you.
Install and Setup WordPress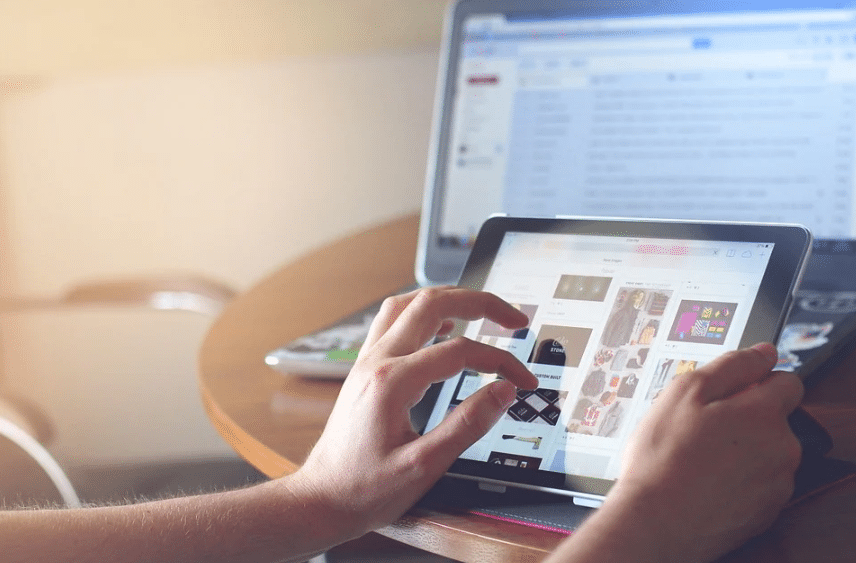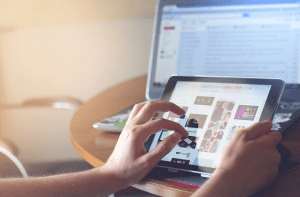 Once you are done with purchasing the domain name and the hosting space, you will have to install and setup WordPress. Installing and setting up WordPress is quite an easy task and can be done within just a few minutes. There are two ways by which you will be able to install WordPress: the one-click installation process and the manual installation process. Both these methods are extremely easy and even a beginner will be able to do it with ease. After you have installed WordPress, you need to set it up. You can set up WordPress by following the simple instructions that will be displayed on your screen.
Install and Setup Easy Digital Downloads Plugin
The Easy Digital Downloads Plugin lets you sell all your digital products with ease. Be it eBooks or videos or PDFs or logos, anything can be sold using the Easy Digital Downloads Plugin with complete ease. So, if you want to run your online digital store easily, then you must have this plugin installed on WordPress.
These are some of the most essential features of the Easy Digital Downloads Plugin:
Discount codes: The Easy Digital Downloads Plugin lets you sell discount coupons to your customers. This will act as an encouragement for your customers to buy more products from your digital store. 
Unlimited file downloads: The digital products can be downloaded an unlimited number of times from your online store. Your customers will be able to download the files that they have purchased from your store. However, the admin also has the power to bring a restriction on the number of downloads.
Customer account page: An account page can be created for the customers from where they will be able to see all their transactions easily. This can be done by inserting a simple shortcode on your WordPress profile. Only the logged-in viewers will be able to see the details. Other viewers will be restricted access.
Full shopping cart: The customers will be able to purchase multiple items at one go by using the enhanced shopping cart system. The shopping cart is beautifully designed and gives your users an excellent shopping experience.
File access control: Only the authorized customers will be able to access the files. No extra configuration will be required. The admin also has the power to set the file download limit. 
Download activity tracking: You will be able to see how exactly the product files are being downloaded by the customers. You will be able to track the date, time as well as the IP address of all the purchased products.
Full data reporting: Easy Digital Downloads comes with an in-built reporting system from where you will be able to view the statistics and also create custom reports easily.
The Edd Sell Services plugin lets you sell all your services from your website just like products. It is basically an add-on for the Easy Digital Downloads plugin that makes it easier for you to sell your services from your online portal. Here are a few important features of the Edd Sell Services plugin:
Service As a Product: You will be able to sell all your products as services by creating a new product type called "Services".
Service Requirements: The vendors will be able to ask service-related questions to the customers. The customers will be able to answer all the questions once they have purchased the services.
Order Email Notification: Both the customer as well as the vendor will receive time to time notifications regarding Requirements Fulfilled, Order Processed, etc. 
Vendor-Customer Chat Section: The vendor and the customer will be able to interact with one another in a dedicated chatbox. 
Order Management Section: All the orders can be easily managed from an order management section. Both the customers as well as the vendors will have access to this section.
Service Reviews and Ratings: Both the vendors as well as the customers will be able to share their reviews about each other on your online portal.
Update Details Regarding Logo Design Services
Next, you need to properly display all the services that you would like to offer to your customers. Make sure that the services are presented in an eye-catching way so that they are able to catch the attention of the users.
Promote Your Services Online To Get More Clients
Finally, you need to promote your services online. Make sure that more and more people get to know about your services. Take the help of advertisements and blogs. You can also post your services on various social media platforms.
This is how you can sell your logo designs online. So, if you are a talented logo designer, then start your business today and let the world know of your skills and talents. 
Interesting Reads:
 EDD ENHANCEMENT PLUGINS FOR YOUR SITE