Create A Perfect
Freelance Service Website

For Your Business
Now sell services just like products from your WordPress EDD Store. Offer a dedicated conversation channel to vendors and customer for easy order fulfilment. Try EDD Sell Services Add on Today!!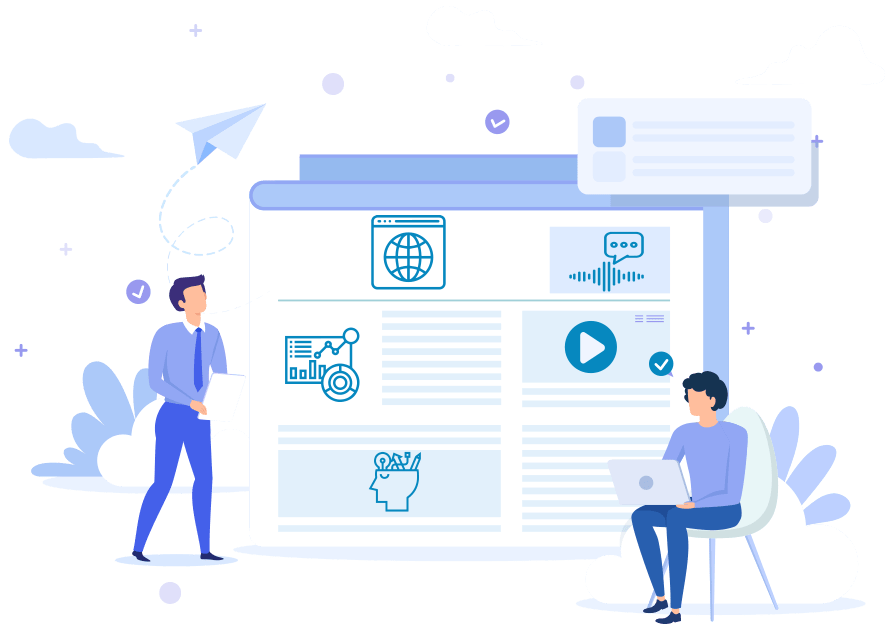 If you are in a profession where you require to provide services to your customers such as designing a website, performing SEO, logo design, writing blogs, etc. and want to sell these services online from your own site, you can easily do so with the help of EDD Sell Services Add on for WooCommerce. With this add on, you can create your own freelancing website and start selling services in full swing. Now Give Your Business New Heights With Woo Sell Services Add-on.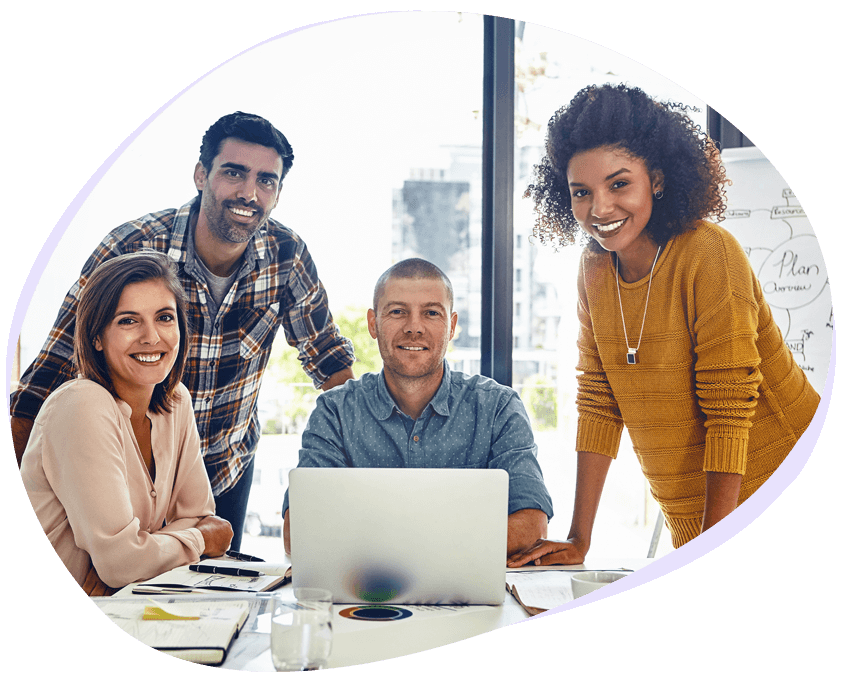 Features of

Woo Sell Services

EDD Sell Services allows vendors to sell services just like a product is sold. This plugin creates a new product type called "Services" to sell services which allows vendors to create a service from the product page itself. 
Allows vendors to add service-related requirements or questions that he wants to be answered by the customer. Customer will be shown these questions after purchase which once answered will start the order.

Both vendor and customer will receive email notifications after each order trigger such as Requirements Fulfiled, Order Started, Order In Process and more. Furthermore, they will receive notification for each conversation trigger.

Vendor-Customer Chat Section
EDD Sell Services provides a dedicated conversation channel that allows both vendor and customer to communicate in real-time once the order has started. A dedicated conversation channel for each service sold and purchased. 
Vendor and Customer can easily manage their services with the help of a dedicated manage order section provided by the plugin itself. It adds a manage order section for both parties to effectively manage their current and previous purchases. 
Service Reviews and Ratings
EDD Sell Services also allows vendor and customer review each other once the final delivery has been made and received. customer can give his reviews for the service and the vendor can also give his review for the respective customer. 
Give Your
Professional Services

The Right Tool
With EDD Sell Services, give your business a richer and engaging selling experience.
Know What Type Of Service Guides You Can Create With The Help of EDD Sell Services
EDD Sell Services follows an easy process to help vendors create and sell services online. 
Create a service just like a product
A vendor can create a service just like a digital product is created from the backend. EDD Sell Services simply adds a new Service tab on the product page which once selected allows a vendor to add his service.
Adding Service-Related Requirements
With EDD Sell Services, a vendor can add estimated delivery days and questions that will be required to process the service. Vendors can add multiple questions with varying criteria and an order will only start after all the questions have been answered by the customer. 
Email Triggers For Orders
EDD Sell Services also enables email triggers for the vendor. So as soon as a service is purchased, a vendor will receive an email for the respective purchase as well as for each conversation trigger afterwards. 
EDD Sell Services also allows a vendor to easily manage all his orders via a services management feature provided by the plugin itself. This plugin adds a Services tab for the vendor to easily manage all his sold services.


A Dedication Conversation Channel
A vendor can also communicate with his customer regarding any queries he or his customer faces regarding the service sold. A vendor can simply ask what he wants to from his respective client in real-time using this conversation box. 
EDD Sell Services also allows the vendor to give final delivery of service by providing him with a final delivery checkbox. Once checked, the delivery will be final and will go to the customer for approval. The vendor can also attach file that is required to be downloaded by the customer

Adding Reviews and Ratings
Getting feedback from his customer is very important for a seller. EDD Sell Services allows the vendor to receive ratings from his customer. Moreover, a vendor can give ratings and write reviews for his customers. 
Ready To Start Your Service Selling Website With
EDD Sell Services?