Digital products and services have become extremely popular these days. There are different types of digital products available in the market which are extremely useful to us. Popular pieces of work which are sold digitally include content writing, graphic designing, web development, and many more.
As the market is flooding with digital works of all kinds, you need to know where exactly you should sell your services to earn maximum benefit. It is extremely important for you to choose the right platform for selling your digital services. Otherwise, your work will never get proper recognition.
1. Importance of creating your own brand
It is always recommended that you sell your products on your own website instead of depending on third-party websites. Creating a website helps to add trust and credibility to the market. So, here we have listed the importance of selling design work from your own website.
Also Read: Lifestyle WordPress Theme
2. Your work will match with the website:
When you are using your own website to sell your products, you will have entire control over the look of your website. This can become a really important aspect of branding your business. You will be able to include desired content on your website and also include your company logo on the homepage itself. In this way, you will be able to attract your customers to your website. This will increase the sale and your work will also get noticed.
3. It will be a place of your own:
Your website will be completely yours. You need to have to depend on others and you will have full control over all the aspects of your website. Your customers will also not get distracted by-products from other brands when they navigate to your website. This is the biggest advantage of having a website of your own. Your customers will remain focused and it would not give them the chance to purchase products from other brands.
4. Building a website is extremely easy: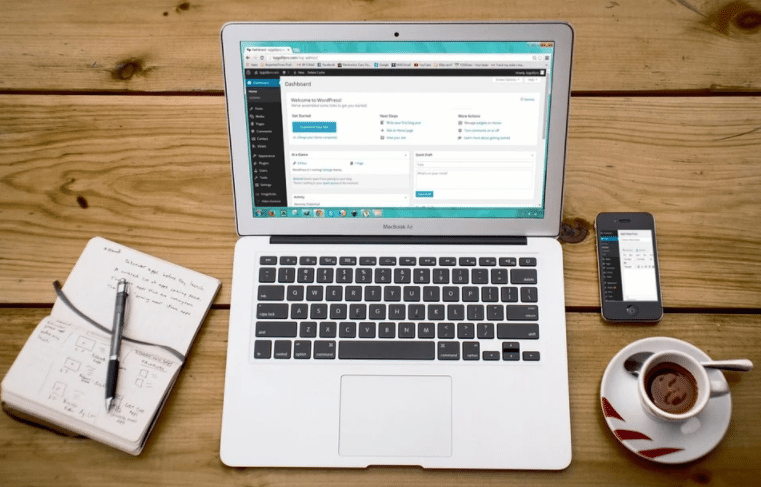 Today, the entire task of building a website has become extremely easy. Anyone can design a website without having to know all the technical details. A huge number of WordPress themes are available using which you will be able to design your entire website in no time. Each of these themes has loads of amazing features that will help you in designing your website. You can also take the help of the EDD Sell Services plugin to include additional features to your website.
Also Read:  Best Open Source ERP Systems
5. What is EDD Sell Services?
EDD Sell Services is one such plugin that allows you to easily sell your digital work from your E-Commerce platform. the plugin is basically an add-on for your WooCommerce platform. You will easily be able to design a freelancing website and start selling your digital services by using EDD Sell Services.mHere we have listed some of the most important features of the EDD Sell Services plugin:
Service as a product
EDD Sell Services plugin will allow the vendors to sell their digital works just like a physical product. You will be able to create a new product type called Services and start selling your products.
Service requirements
The vendors will be able to add different service-related questions that they want their customers to answer. This creates a sense of clarity between the customers and the vendors.
Email notifications
The customer, as well as the vendor, will receive email notifications as soon as there is a trigger like order started, the order in process, and many more. This will keep the vendor and the customer updated about the status of the order.
Customer chat section
There is a dedicated chat section when the vendor will be able to communicate directly with the customer and clarify all the doubts. This creates a strong relationship between the vendor and the customer.
Order management section
Both the vendor and the customer will be able to manage their services easily from the order management section. It will also help them to keep track of their purchases.
Review and ratings
EDD Sell Services plugin allows both the customer and the vendor to write about the kind of experience they have on your website. The vendors can rate the customers and the customers will also be able to rate the vendors.
Where else can you sell your digital work?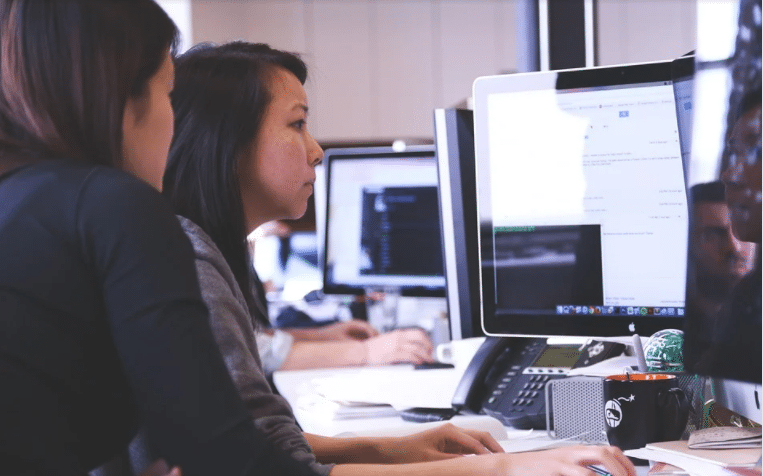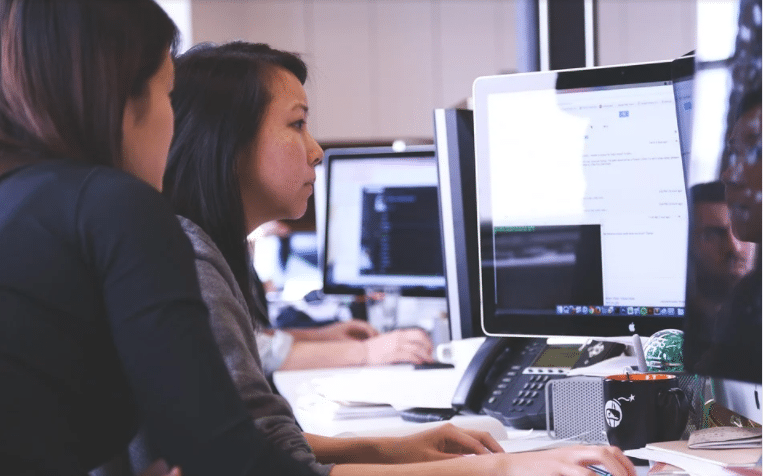 We have listed a few other places where you will be able to tell your digital works:
Fiverr
Fiverr is a very popular website for freelancers. This website allows the freelancers to sell their services. It is an excellent place for selling graphic designs, content and many more. You will also be able to communicate with your buyers directly and get the desired price for your efforts. Although the website was launched recently, it has become widely popular in a very short while.
Designhill
Designhill is a very popular marketplace where the business owners and designers interact with one another. The designers are able to use this platform to sell their digital works like brochures, logos, graphic designs and many more. The website also launches different types of contests for the visitor from time to time. You will also be able to participate in this contest and earn a lot of money.
Creative Market
Creative Market is another very popular website for selling all your creative work. It is an excellent website for selling graphics, WordPress website themes, templates and many more. Thousands of visitors visit the website to sell their services. It is also visited by thousands of potential clients. You will be able to set your price for your digital work.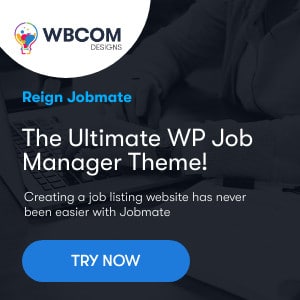 So, these were some of the ways by which you will be able to sell your services online. Do let 
 Interesting Reads:
Digital Product Marketplace By WordPress: Create Your Own Now