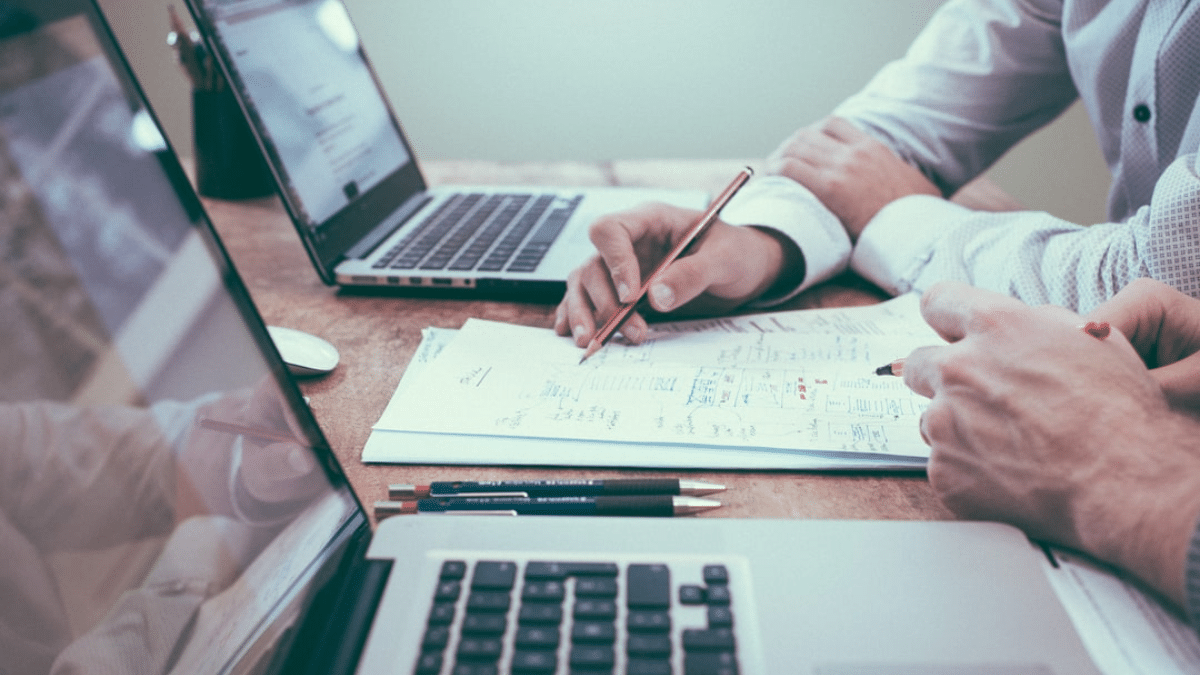 Experiment To Bring Change! Here's the way to go beyond your creative limits, be a gamechanger, and become a  successful...
Are you thinking about building a website for your service based business? WordPress is the most popular platform for creating...
A logo is used to uniquely identify a brand identity. Every logo has its own purpose and it should be...