Are you thinking about building a website for your service based business? WordPress is the most popular platform for creating websites for service based business. Service-based businesses Plugins have their own unique ways of operating, growth and development methods. WordPress can accomplish what you have designed it to do, and can be enhanced through the use of various tools within the platform as well.
With the help of WordPress Plugins users can find the best solutions for their website. The right WordPress plugins and tools can help you grow your online business. In this article, we have shared our expert pick of the WordPress plugins for your service based business websites. It's free to use, which anyone can appreciate. Plus, you can customize it using WordPress plugins for businesses to streamline your business and generate more revenue.
WordPress plugins increase the functionality and features of your website. Whether it's making your website more user-friendly, more professional looking or more interactive, the best WordPress plugins are a must for today's online service-based business owner. The right WordPress plugins can help online business owners secure their sites, prevent spam, optimize content for SEO and higher search rankings, boost email marketing efforts, and even simplify the act of processing payments in an online shop.
If you are ready to take your website to the next level, then let's dive right in. There are top 10 WordPress plugins that you can choose from. These plugins make it extremely easy for new users to find the right plugin for their website.
1. 

WOO Sell Services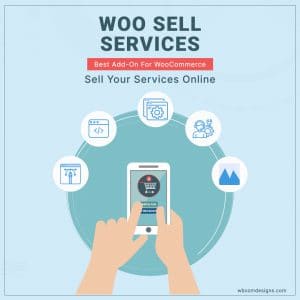 Woo Sell Services is the best WordPress Plugin that allows sellers to sell services to their customers. This plugin allows you to sell services and adds a conversation section between Shop Vendors and Customers.
Woo Sell Service plugin will add the ability to WooCommerce to sell services just like a product is sold. It offers a dedicated conversation channel that allows the vendor and customer to communicate easily with each other once the order has started. This also includes an order management section for both customers and vendors from where both can manage their orders effectively and allows the vendor to give final delivery of service with a final delivery checkbox.
Also Read: Best Political WordPress Themes 
2. EDD SELL SERVICES
EDD Sell Services is a smart solution if you want to start a service based business online. It allows you to sell services online right from your EDD store. Vendor and Customer can easily manage their services with the help of a dedicated manage order section provided by EDD Sell Service.
EDD Sell Services allows you to sell services just like a product is sold online. It provides a dedicated conversation channel that allows both vendor and customer to communicate in real-time once the order has started. It also enables email triggers for the vendor.
3. 

BuddyPress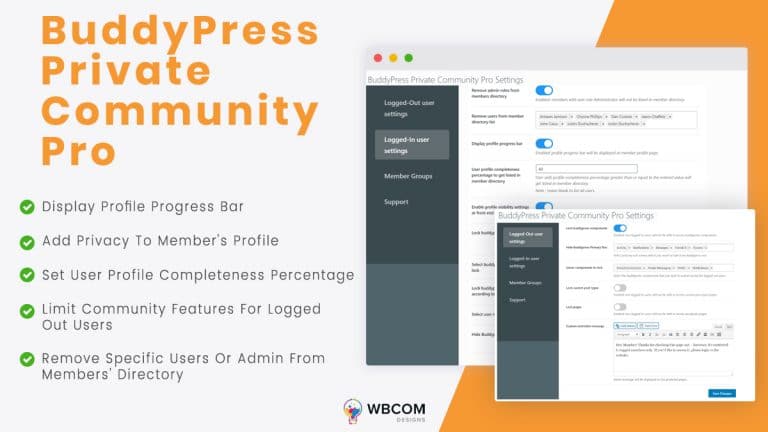 BuddyPress is the most popular and trusted social networking WordPress plugin. It enables you to create and take complete control of your own personalized social networking website with just a few clicks. It provides access to users to register and create their profiles.
BuddyPress offers high customization options with optimized control that enables you to create a social network including all of the features. Our team focuses on creating innovative plugins that can help you get the exact functionality you need on your website. This plugin helps you to build any kind of community like member profiles, activity streams, user groups, messaging and many more.
Also Read: Best WordPress Donation Plugins
4. Elementor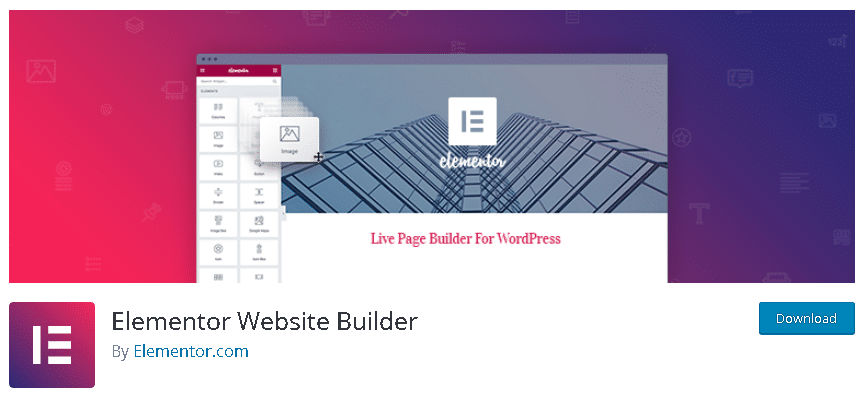 Elementor is the best WordPress plugin for your service based business if you're looking for unlimited web designs. It is a live page builder which includes instant drag and drop page builder, live editing and Instant page load.
 Elementor include attractive features like live design & inline editing, so the whole process of writing and designing is done directly on the page. You can easily edit the page and simultaneously see exactly how it looks like. It also works perfectly with or without Gutenberg. You'll have total control over your website's look and feel without needing to understand the technical side of things.
5. WooCommerce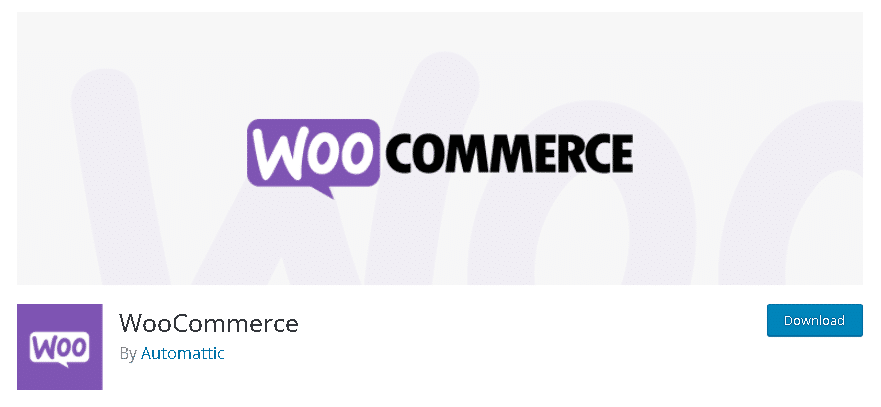 WooCommerce is a popular WordPress Plugin which provides seamless ecommerce integration on your WordPress site. You can maintain a complete control over your sales and the design of your storefront.
 WooCommerce plugin provides a broader range of purchasing options. You can easily sell physical and digital goods of all shapes, sizes and types from anywhere in the world. WooCommerce lets you run your website quickly and easily with specialized pages, secure credit card payments, multiple shipping options and more.
6.

Yoast SEO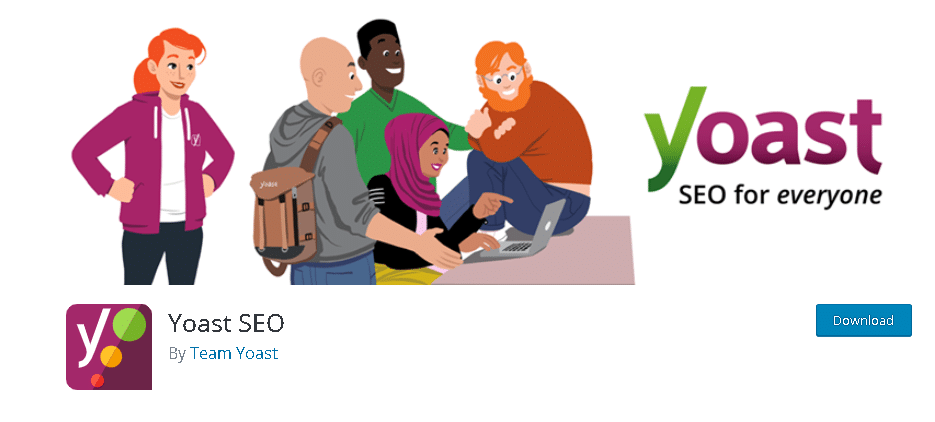 Yoast SEO plugin is the best WordPress Plugin that is available in almost 38 languages. It offers free and premium packages with a different set of functions. Yoast SEO helps boost search engine optimization across your entire website with easy download.
Yoast SEO makes it simple to control titles and Meta descriptions. It includes XML sitemap functionality, which helps to guide Google through all important pages of your website. You can set targeted keywords and easily manage the analytics behind them.
7. 

Broken Link Checker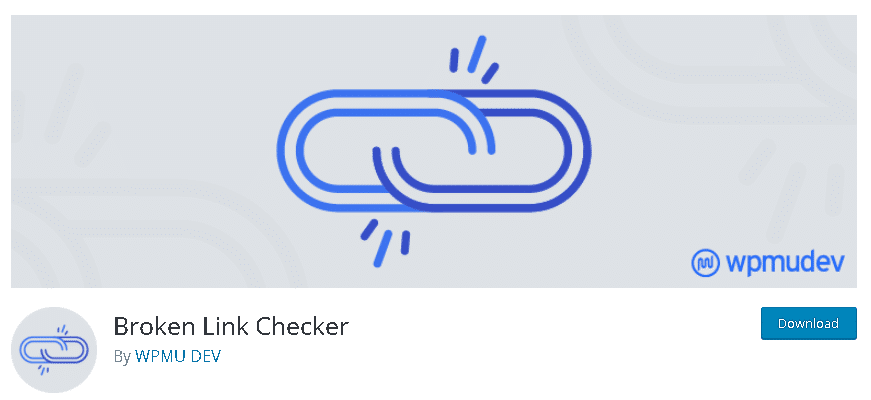 Broken Link Checker is a best and useful WordPress plugin mainly focused on broken links and images. Users leave a website after a bad experience. With Broken Link Checker, you will be able to deal with the problem of broken links.
Broken link checkers automatically monitor links on your entire sites and check broken links and missing images. You'll also get a notification that a broken link has been found, so you can stay on top of your content. It prevents search engines from following broken links. It also helps you to reduce bounce rates and increase page views.
8. 

Smush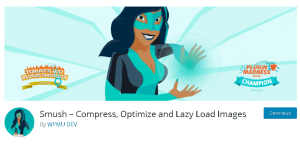 Smush is also one of the best WordPress plugins which help to optimize the images on your site for faster page loading. Page loading speed keeps a potential buyer on your page. If your page loads too slowly, it is likely that the user who started to view your content will move on instead of waiting to see what you have to offer.
Smush is compatible with the most popular media library plugins. It cuts unnecessary data from images for faster loading. This plugin helps you resize, optimize and compress all your images while maintaining the best quality possible.
9. 

Pretty Link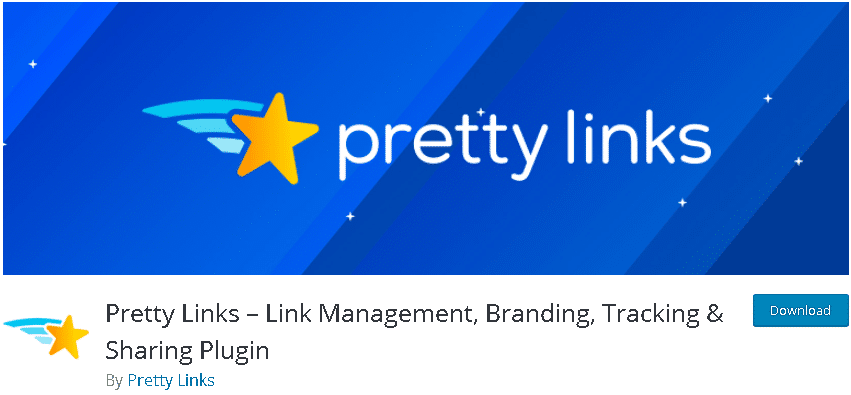 Pretty Link is the most versatile WordPress plugin that allows you to track each hit on your URL and provide analytics for each link. It's perfect for bloggers who want to clean up their affiliate links and have their social media links come from their own domain.
Pretty Link customize your URL slugs and create no follow links. Pretty Links takes care of a lot of behind the scenes link management to keep you focused on creating content.
10. PixelYourSite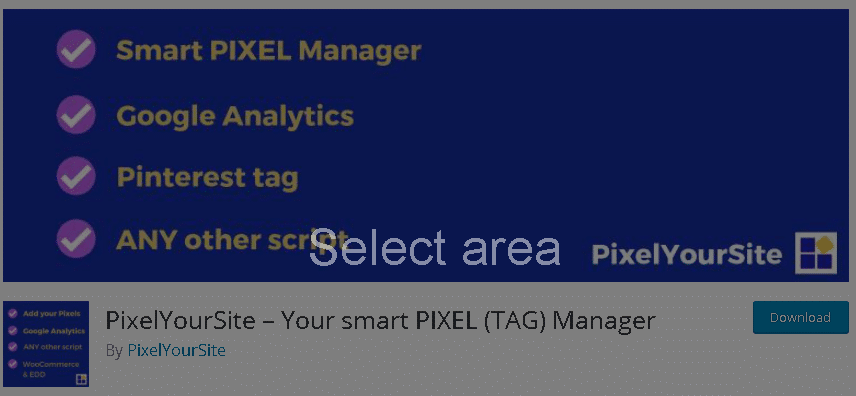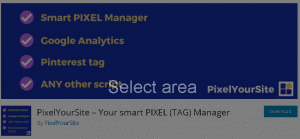 PixelYourSite is a free WordPress plugin that manages your Facebook pixel. You can easily manage your Google analytics code and can add other scripts like header and footer.
 PixelYourSite automatically tracks important actions and sends them to your configured pixels. No coding is required for creating any event. It has simple and attractive features. It is fully WooCommerce compatible.
We hope that you've found some helpful WordPress plugins for business on our list. Understand your business goal and select the best plugin that you need for your business site.
Interesting Reads:
HOW TO SELL SERVICES WITH EDD?
WORDPRESS PLUGINS TO SELL DIGITAL DOWNLOADS