Customer engagement has become somewhat of a buzz-phrase of the digital realm. Brands are using it more often, doing their best to pinpoint what it really means for them, and how they can effectively achieve it. The challenge of measuring customer engagement is a mind-boggling one especially if you consider that there's no single way of defining the term or relying on a set of fixed metrics that determine its success. Every industry has its own engagement norms, and every brand pushes the boundaries of those norms every time they look for a new way to interact and engage with their customers.
However, as diverse and complex as this notion may be, and constantly evolving, some strategies for achieving it retain their timeless purpose across all industries. If you're looking for ways to build more meaningful bonds with your customers, use the following engagement strategies. They are meant to outlive trends and help your brand stand the test of time so as to inspire loyalty and enable your business to evolve.
Look to social media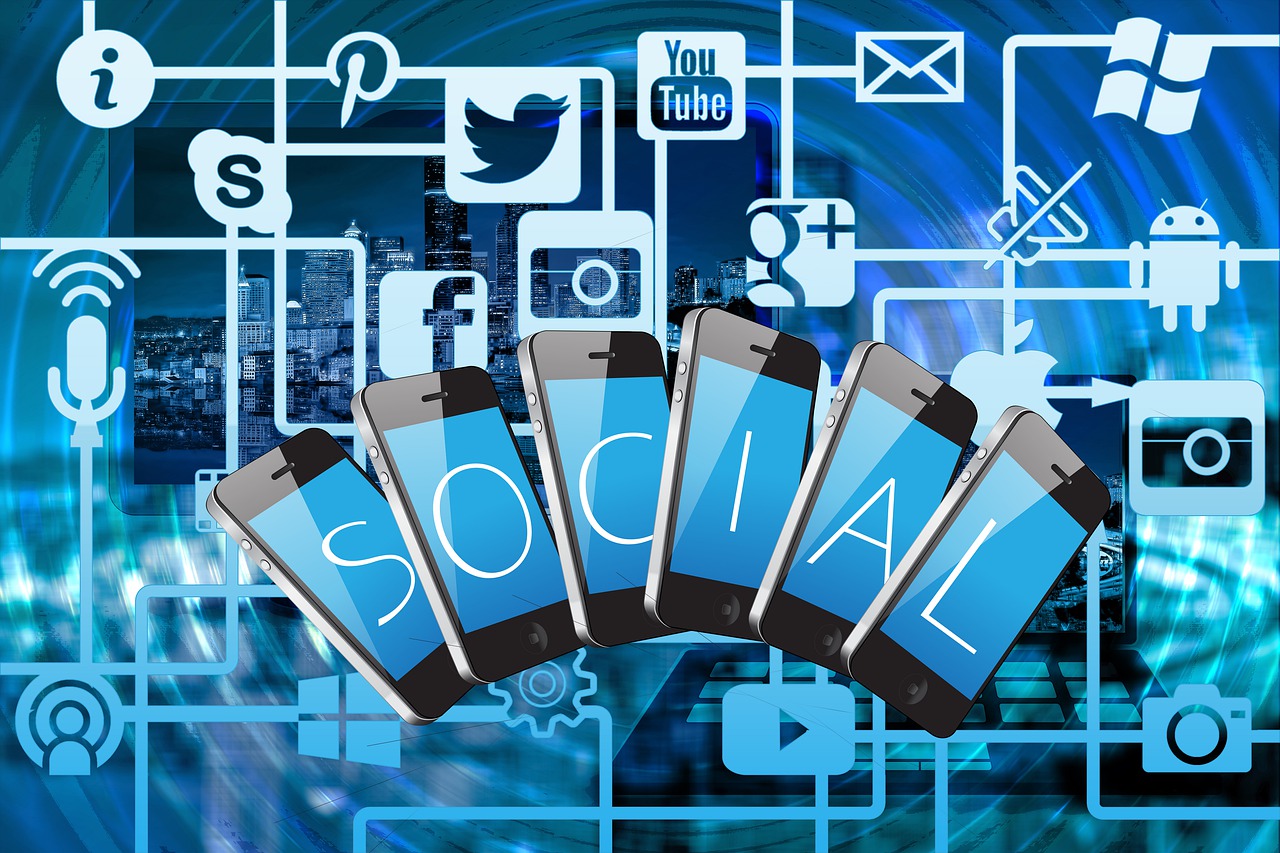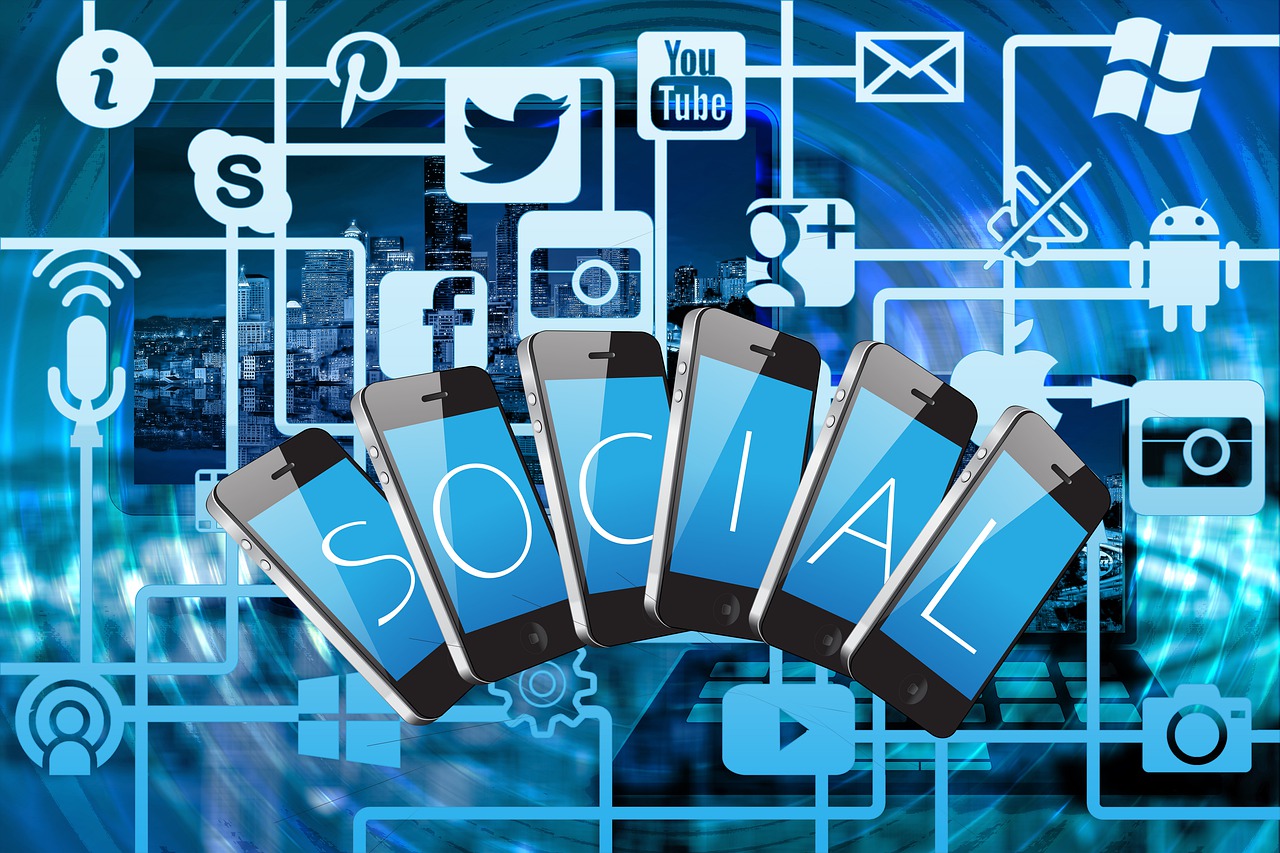 There's a distinct difference between brands that talk at their audience and the brands that talk to their audience.
The former never really take engagement into account, while the latter often inspire much higher engagement rates than they initially planned to. This is easily noticeable on social platforms, where brands that belong in the first category never seem to post original content, never ask relevant questions, and use too much of their social time to promote their products.
If you want to find yourself in the second group, make sure to adapt to your social audience appropriately. This can be easily achieved by timing your posts when you know your audience is online, tailoring your voice to make it appealing to them, and talking about trendy topics that they're eager to discuss. Also:
Ask relevant questions to get the discussion going in the comments
Mention and tag individual customers to thank them for their trust
Share their content when it's relevant to your values
Always answer their questions in a timely manner
Set up contests with desirable prizes
Go straight to the source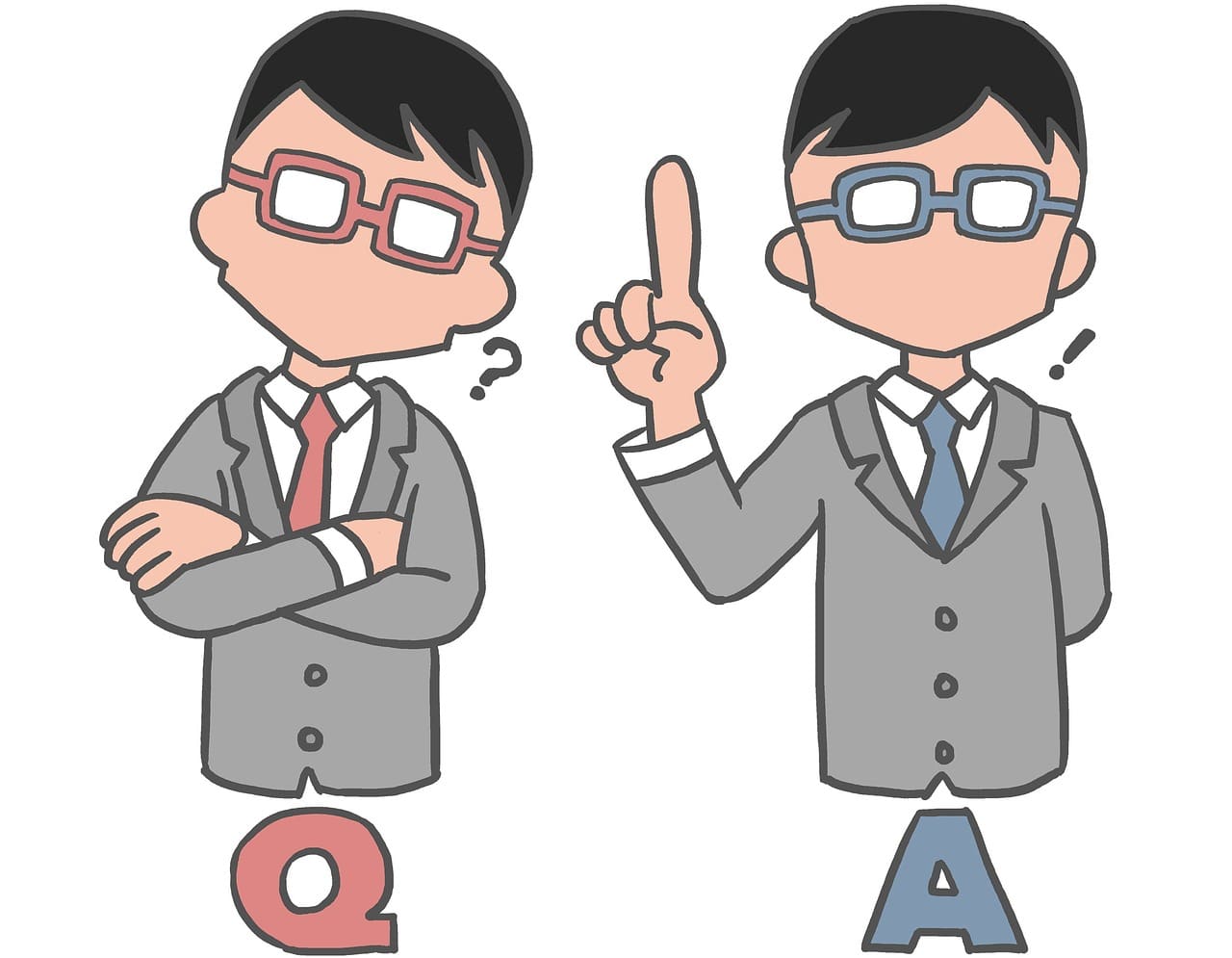 When in doubt, ask your customers. It's always best to be direct and practice transparency, which is a simple way to get the answers you need in order to tailor your strategies for better engagement. One of the easiest ways to do that is to tailor a customer satisfaction survey that will give you precisely the insights you need to adjust your approach and make sure you're on the right track. This is also a perfect way to ask for reviews, which will, in turn, drive engagement on your website and social pages.
In fact, it's important to note that the opinions of your customers are often a good starting point for potential customers to ask questions and take the conversation to the next level. That becomes an opportunity for happy customers to truly become your brand ambassadors, and to boost your reputation. Keep in mind that customers rely on reviews before they make up their minds to buy, and 74% of them will trust your business more when they come across positive customer feedback.
Define your goals

This is where the specifics of your business and your brand come into play. As long as you define your customer engagement goals based on the general ideas easily recognized in your industry, you'll miss out on the many niched, focused opportunities to become more precise and thus more successful. How do you define engagement? If you have a newsletter, then looking at increasing your subscriptions may be one of the relevant bits of data to include in your metrics.
If you're using social media, then your following base and all those share/like/comment numbers should tell their own engagement story. The same applies to reduce the bounce rate on your website and getting more people to your services page. As dry as these goals may seem, the more specific you get, the easier it becomes to think of ways to target those goals and accomplish them with greater ease.
Diversify your content
Blogs are indeed invaluable for educating your readership, sharing actionable advice, and protecting the reputation of your brand. By all means, always invest heavily in writing engaging articles that you'll then proceed to share over social media. But don't let your content game end there. Blogs are not be-all and end-all of content, they are merely a starting point of a strategy and one way to give a voice to your brand.
It has become more vital than ever to keep things interesting and diverse in order to appeal to a wider audience and to keep your current following inspired. Use trendy content forms such as memes and gifs, post videos and stories as well as live streams to help your audience get to know your brand from a fresh perspective. That way, they'll always be on the lookout for more surprises and be far more inclined to engage through comments, shares, and likes, and ultimately skyrocket your engagement rates.
Final Thoughts on Boost Customer Engagement
Engagement may change even for your brand as time goes by. Just remember to adapt your strategies to suit your new, evolving definition of engagement and still devote effort to develop these timeless strategies that bring tangible results.