Imagine a world where every online shopper who visited your eCommerce Sales Funnel website puts a bunch of items in their care, and then they wait for a complete checkout. The reality is, however, that only 3% of e-commerce website visits actually translate into purchases. Smart Insights reveal that among the total number of visitors to your site, less than half reach a product page, just about 15% will include a product in their cart, and only over 3% of them will make the purchase.
This small percentage of completed transactions goes to display how vital having a well-crafted eCommerce sales funnel is to convert as many of those website visitors as possible into paying customers.
Let's get to know how to build an effective e-commerce sales funnel for your business (or strengthen an existing one). Such strategies will aid you to convert more customers at every stage of the funnel.
What Is An eCommerce Sales Funnel?
An eCommerce sales funnel is a multi-step process that consumers undergo, from initially coming into contact with your brand to ultimately becoming a paying (and hopefully a repeat) customer.
Like other standard sales funnel, it's formed of four stages: Awareness, Intent, Desire, and Action.
Your Mission: To Get As Many Of The Leads That Come Into The Awareness Stage Make It Down To The Action Stage (In Other Words, Get People To Buy Things)
Then, continue to nurture your relationships with them to retain them, so they stay as long-term customers (who conduct repeat purchases).
Optimizing your e-commerce sales funnel allows you to better control the result of your sales efforts, including your conversion rates.
A crucial part of sales funnel management, in general, is having appropriate content set up at each point where a lead may interact with your company.
We'll go into all the stages of an e-commerce sales funnel in more detail next. Here's how to create a solid e-commerce sales funnel.
1. Awareness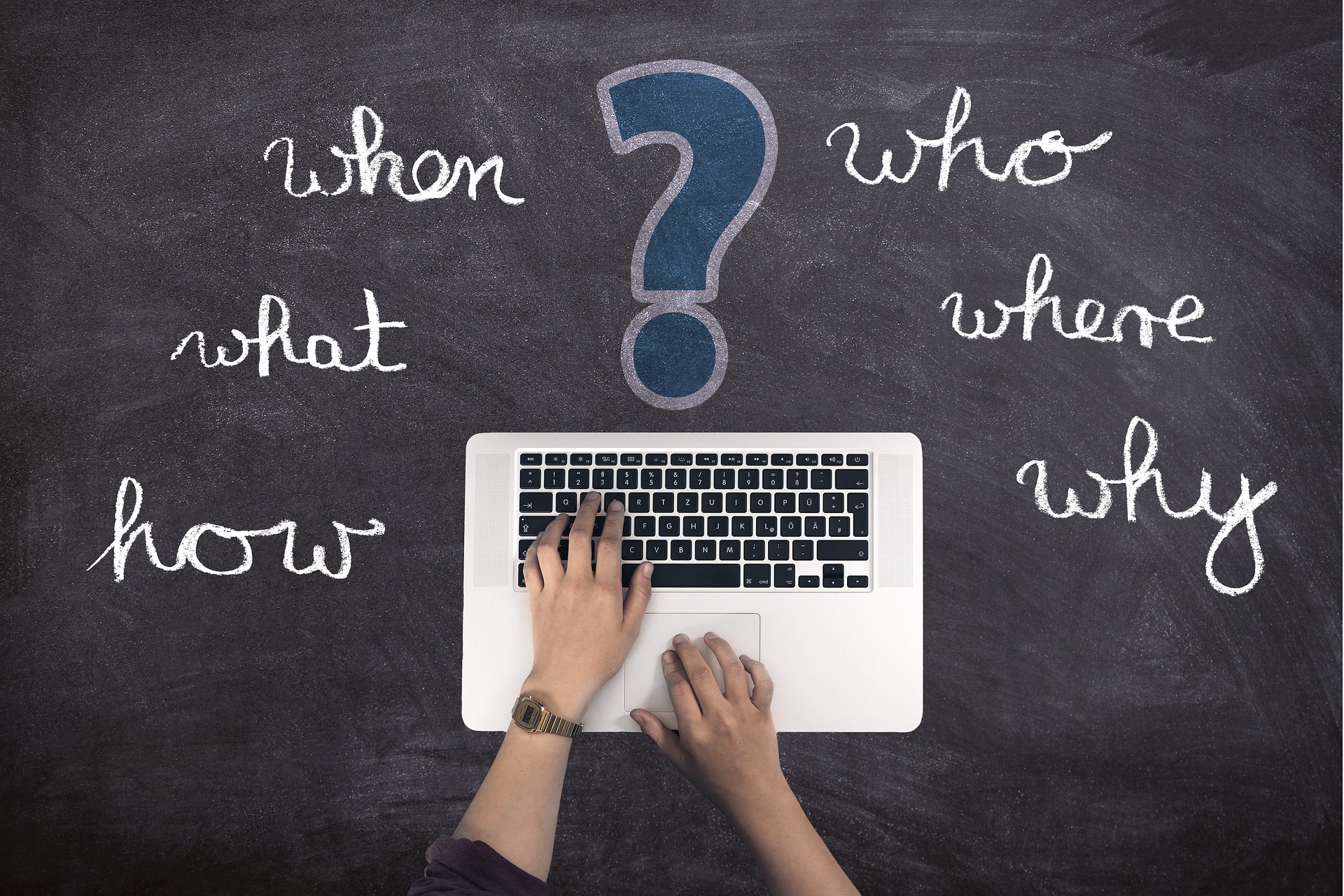 During the Awareness stage, leads have just found you exist.
Your goal here is to keep reminding them you exist until you take them to the next stage: Interest. Remember, less than half of the people who come to your website are going to reach it to a product page, so you must be delivering as much traffic to your site as probable. In this stage, leads have just identified a need or wish they have and are shopping around for options to satisfy it. Your brand is simply one of many at this point.
So, not only do you need to create traffic but get them to remain on your site once they get there. Show them that you're the solution they've been looking for.
Content and tactics that tend to fuel leads effectively in the Awareness stage are:
Ad campaigns: Pay-per-click ads, Google-responsive ads, and paid ads on appropriate social media platforms like Facebook, Instagram, or Pinterest are all methods to build brand awareness and promote traffic to your website.

Use Google Analytics to know which of your content propels the most traffic to your website and what visitors do after they get there.
One thing to look at, especially in this stage is your bounce rate: do they remain on your website or leave instantly?
If the latter, your traffic source might not have afforded them a precise depiction of what to expect on your site, or your site didn't stand to their expectations. You may want to tweak one (or both) of them and view if it aids to lower your bounce rate.
2. Interest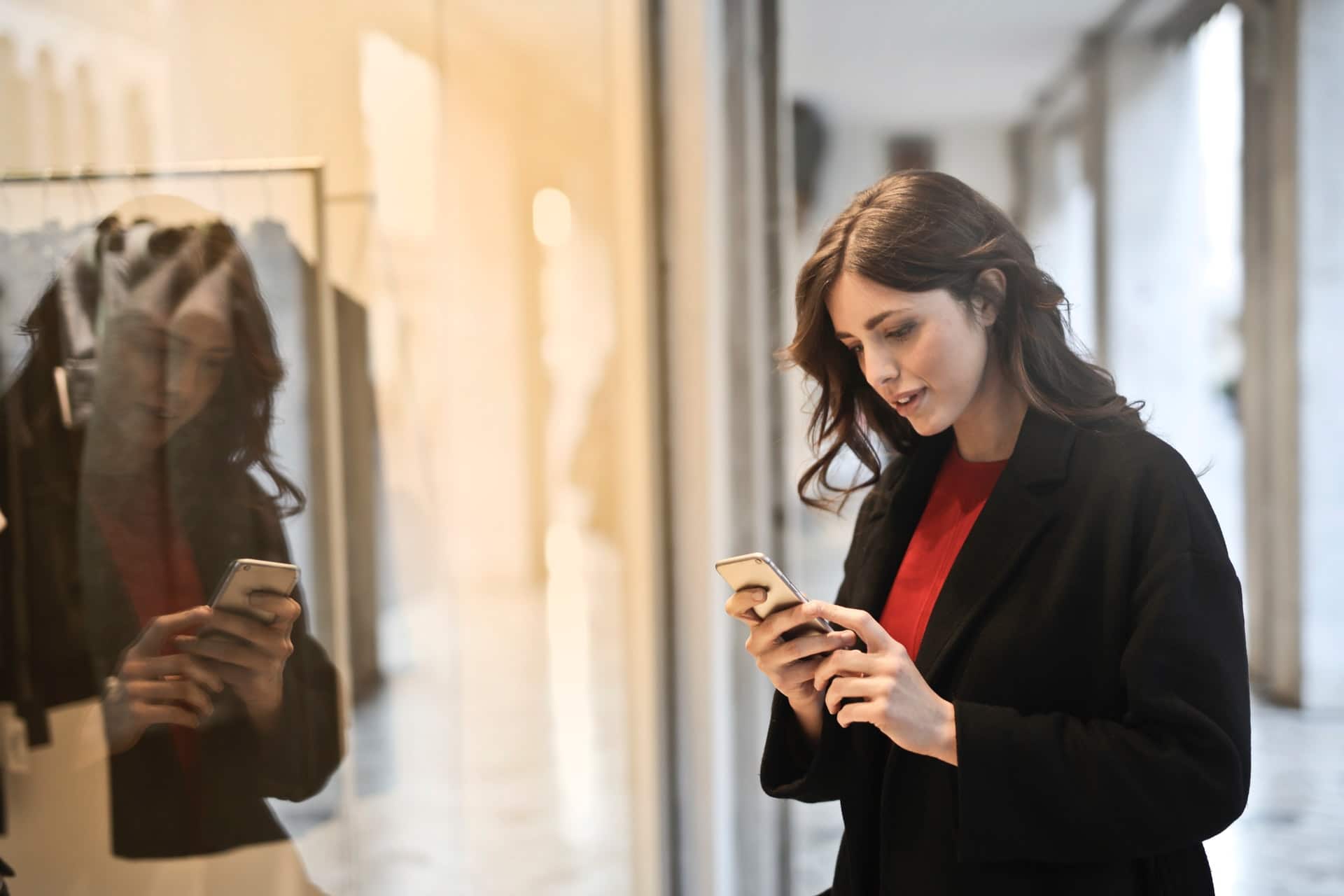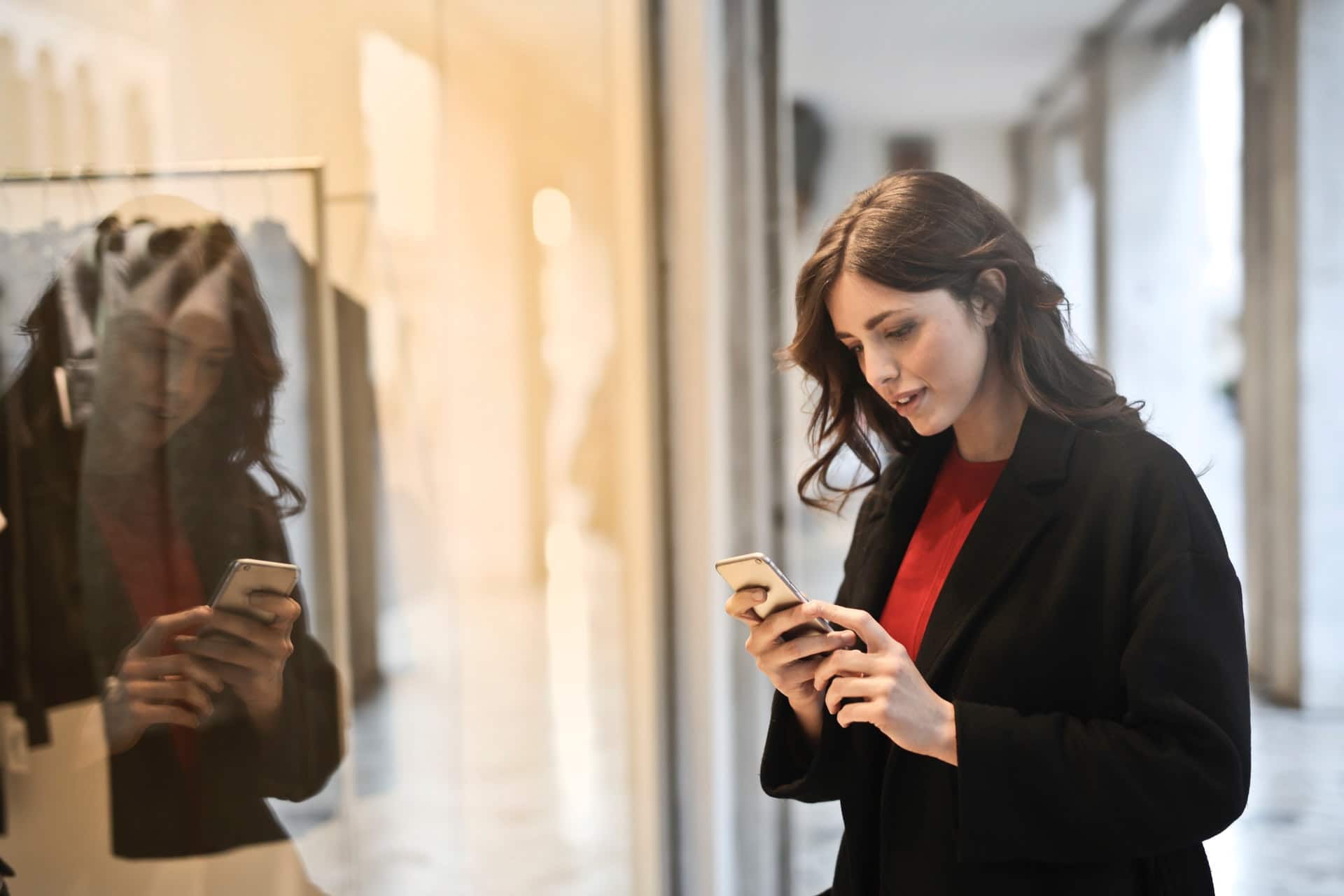 At this stage, your brand's grabbed the attention of a lead and they're regarding buying from you. Your goal now is to make them shop your website and perhaps include some items in their cart. The touchpoints you should concentrate on in this stage are:
Capture-lead form
Put a newsletter sign-up box on your home page (here are different ways to obtain signups) or even make it pop up for new website visitors motivating them to enter their email address to obtain deals right to their inbox. You could incentivize this by providing a discount on their first purchase or entering them into a draw to win a gift card.
Pro-tip: Don't ask for too much information in your lead-capture form or people will be less probable to fill it out. Normally, simply an email address should be sufficient.
Nurture Emails And Newsletters
You should have an email automation system in place that sends your website visitors a cadence of emails to start building an association with them (while establishing familiarity with your brand).
3. Desire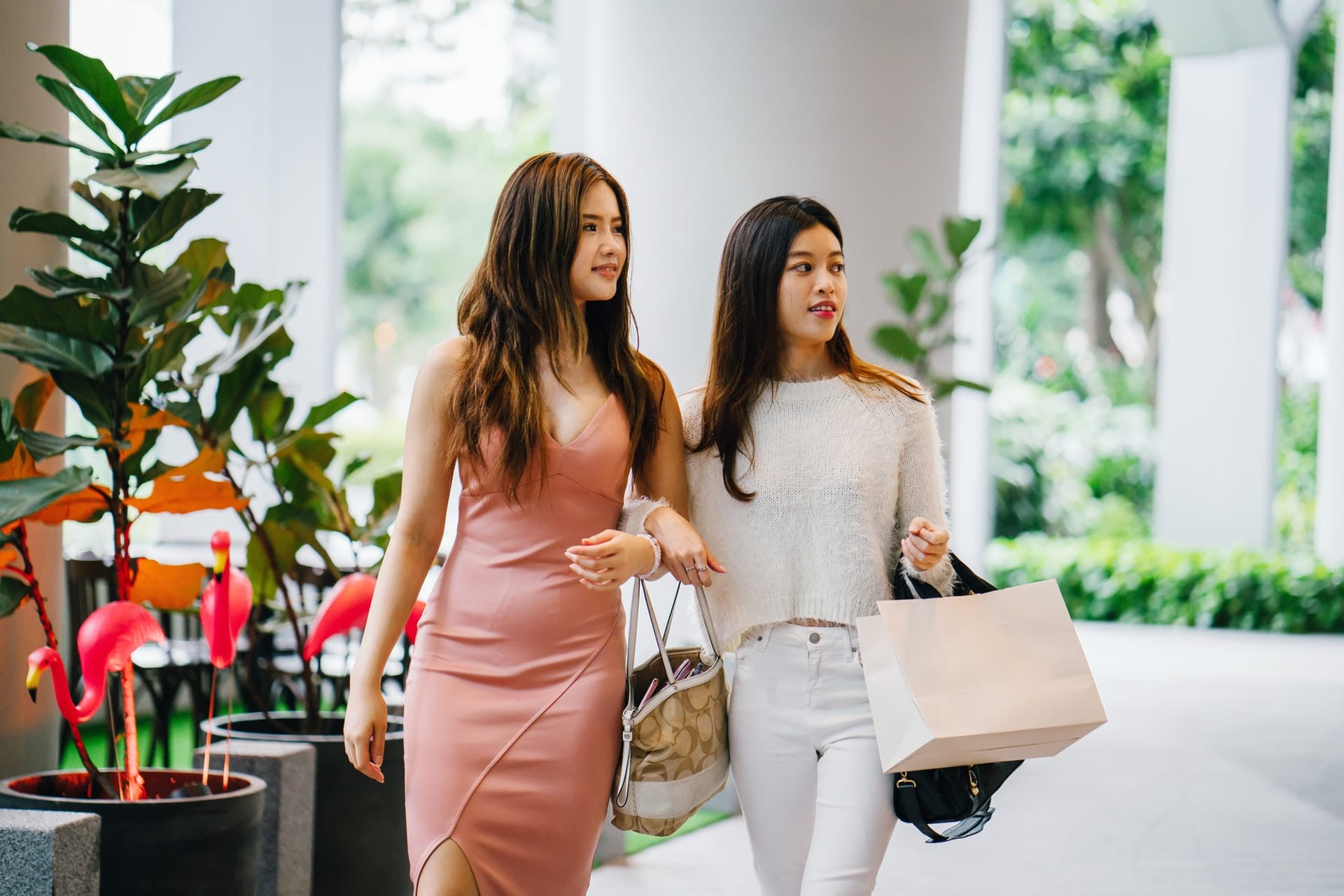 At this stage, your lead knows what they wish. They put it in their cart. Your goal now is to make them pull the trigger and approve the item that you're selling. This is the way to do it:
Targeted Emails
Sometimes a lead will include something to their cart then leave (cart abandonment). They clearly desired that product, so shoot them an email to remind them to carry it home.
Targeted Ads
Your online ad audience should add people who earlier visited your website. They will aid ensure they don't forget about you.
Discounts
Offering an exclusive promo code may urge to lead to complete their purchase as well as promote a sense of urgency to accomplish it soon.
4. Action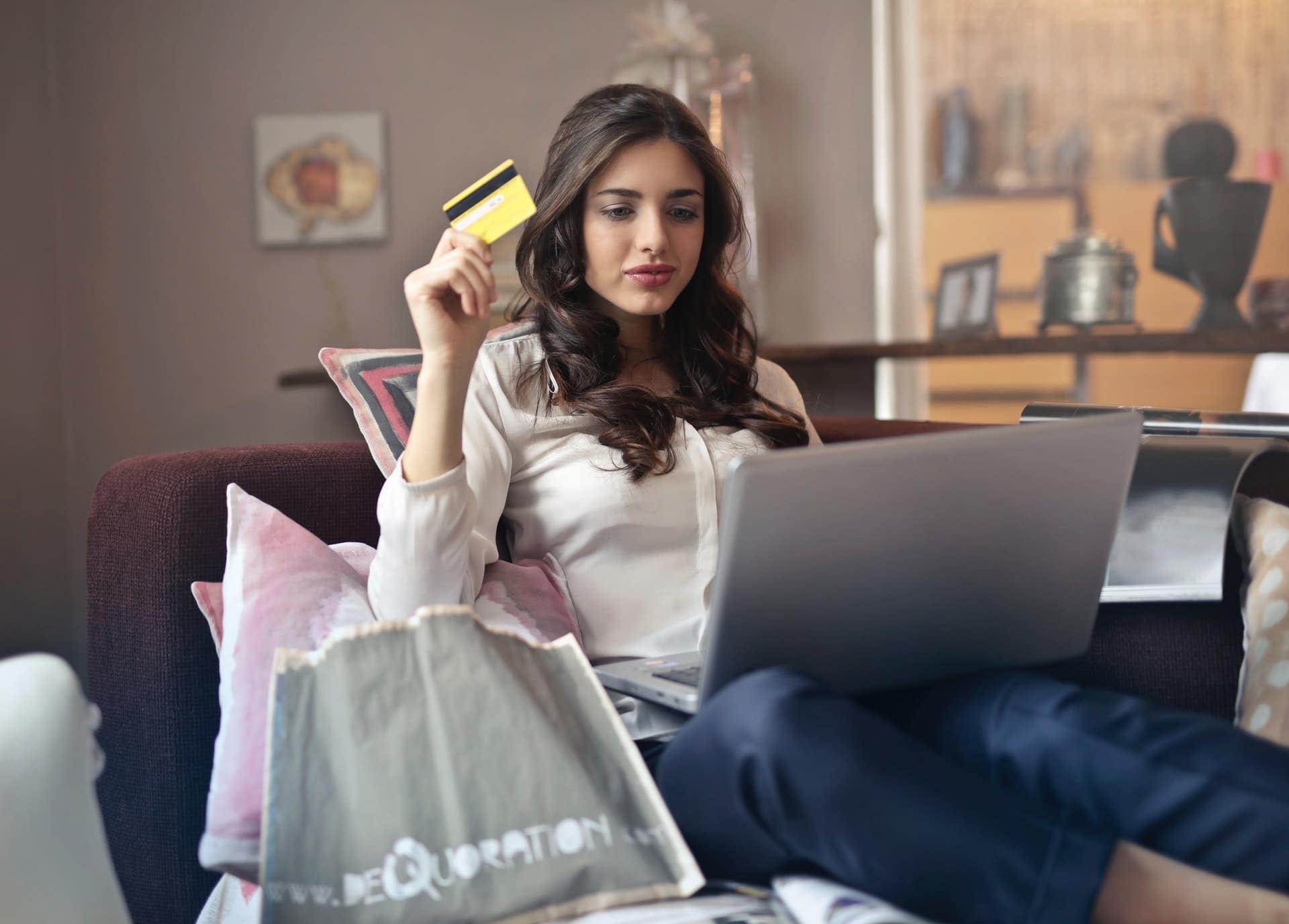 Ok, they're ready to enter in their payment details. You're nearly there! Your goal at this stage is to make the checkout process as easy as possible. Remember, just about 3% of the people who enter your sales funnel achieve it through checkout. It's crunch time. You wish to ensure your checkout process is quick and simple. The more steps involved, the more chances there are of cart abandonment.
These are a few tips for designing a good checkout page:
Ensure to clearly communicate shipping expenses before checkout
Support multiple payment options (credit card and PayPal are the most popular payment methods)
Include a progress bar so users know how far along they are in the checkout process
Add trust badges to reassure them that their information is safe (Norton and McAfee have scored quite well among consumers in the trust department)
Going back to our good friend Google Analytics, utilize it to analyze drop-off rates on your checkout page and to aid you to recognize pain points in the experience, then address them accordingly.
Users By Source
You wish to know who's discovering your site, and where they're finding it. This will aid you to determine which traffic sources to focus your marketing spend on.
For instance, if the majority of your traffic is emerging from your Google-responsive ads, focus your ad budget there to maximize your ROI.
Bounce Rate
Like we dwelt on previously, your bounce rate is the rate at which users visit your website then go from the page right away. A high bounce rate is worrying since it implies your landing page isn't interesting or user-friendly sufficiently for the visitor to remain online and browse.
You can lower your bounce rate by raising your website's stickiness. Some ways to do this:
Carry a clean, easy website UI
Possess a clear navigation and/or links and CTAs to lead to other pages on your website
Provide immediately visible value by developing your landing pages around what they care about (e.g. elaborate on the messaging on the ad that brought them there in the first place rather than displaying more random ads or an about us blurb)
Conversion Rate
Of course, you wish to track your conversion rate to view what percentage of visitors who access your eCommerce sales funnel ultimately turn into paying customers.
Apply the tips we went over in this article to raise your conversion rate. You can also attempt A/B testing multiple tactics to see which content or marketing initiatives cast the biggest effect on your conversion rate.
Cart Abandonment
A high cart abandonment rate implies there's a problem somewhere in your checkout process. Even if your checkout process is seamless, you should still keep an eye on this metric regularly to ensure no technical issues are affecting checkout also.
If people are leaving your cart page, find out where it is they're dropping off. For example
If they're dropping off when shipping information is displayed, you may not have made shipping fees distinct enough from the get-go on your shipping expenses are too high.
If they're leaving on the payment page, maybe their preferred payment method isn't supported or they don't feel your website is sufficiently safe to input their credit card information into.
Regardless, don't give up on your leads at cart abandonment. Send them a follow-up email reminding them to conclude checkout -maybe even provide them an exclusive coupon code for doing so.
Let No Shopping Be Left Behind
Okay, there'll certainly still be few abandoned carts, but these tips will aid you to convert more than 3% of them -which is greater than your average e-commerce company saying.
Remember: make every stage of your sales funnel regarding the consumer. Your ads in the Awareness stage should highlight why clicking on them will benefit the consumer. The content you create and share in the Interest stage should be of value to them. In the Desire stage, remind them of all the ways your product will improve their life.
In the Action stage, reinforce the fact that they made a good decision – and continue working at developing your relationship with them so stick around as repeat, long-term customers.
Final Thoughts on eCommerce Sales Funnel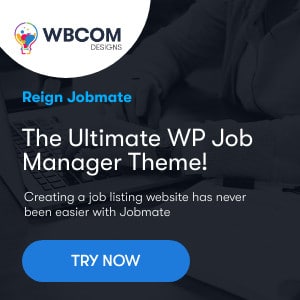 An e-commerce funnel helps the consumers to make their choices based on brand perception, product, and market competition, Whatever product you might be selling, your potential buyers will go through all the above-mentioned stages in their buying journey. Some may cross over the stages quickly while rest may take months to feel assured, if not more. What mainly matters is to understand the progress of your prospects through the eCommerce sales funnel and use it to your advantage and optimize every stage for greater conversions. Implement these above-stated strategies and boost your conversions at once.
Interesting Reads:
Marketing Strategies for Professional Services
Digital Product Marketplace By WordPress: Create Your Own Now