Are you looking for adept ways to sell your digital service online? Digital services come with a lot of unique applications such as delivering the product in a balanced, convenient way and making the most out of services that can only be sold online. Digital downloads and services offer assistance on a wide variety of digital media such as selling online ebooks, music, applications, art, tech support and software, etc
Digital downloads have become a new norm in the realm of technological advancement where the tool once employed with the website produces the digital services to be easily accessed by the masses. This digital revolution has created many easy ways through which digital services and products can be made available to the customers through a few mouse clicks here and there.
What is a Digital Service?
A digital service like any other consumer goods is a digitally induced service that can be sold online via any website that has been created to cater to such a source. The digital service can be versatile and proposes many new ways in which this service is made available to netizens such as online music, Ebooks, Games, Art and Design, photography, and tech software. Digital services have been immensely popular form to generate revenue and many digital websites have an additional extension known as the "Easy Digital Downloads" plugin installed on their website that delivers this exemplary service to the consumers at nominal prices.
Also Read: Lifestyle WordPress Theme
Selling Digital Services Via WordPress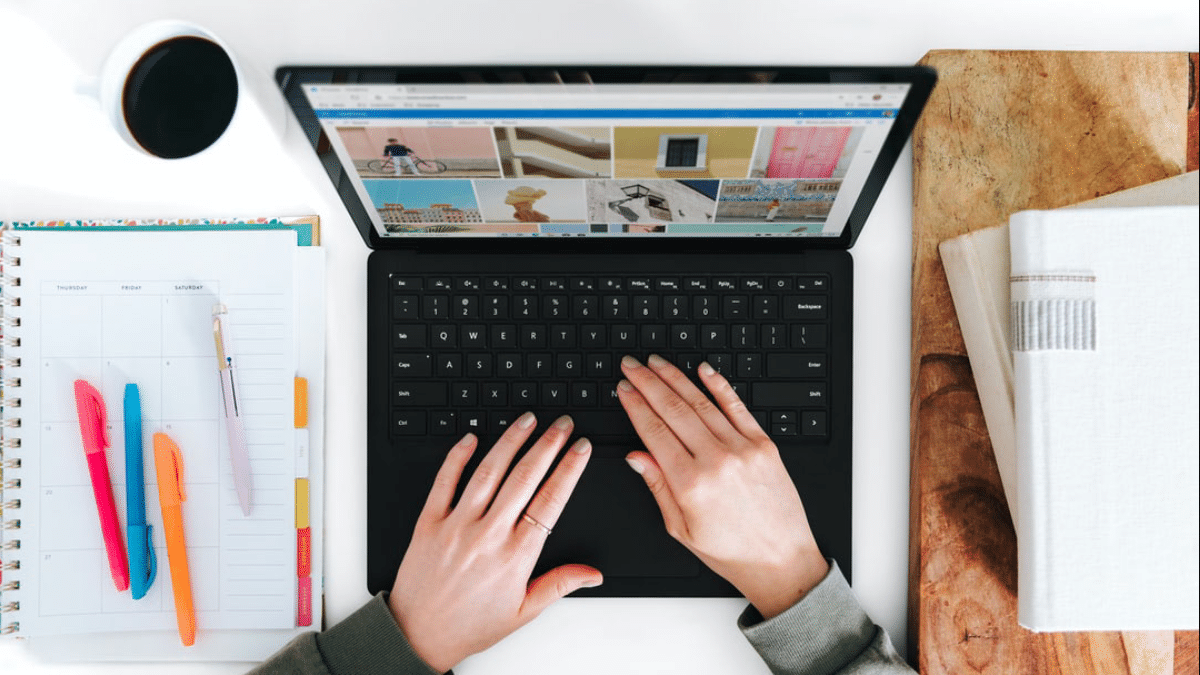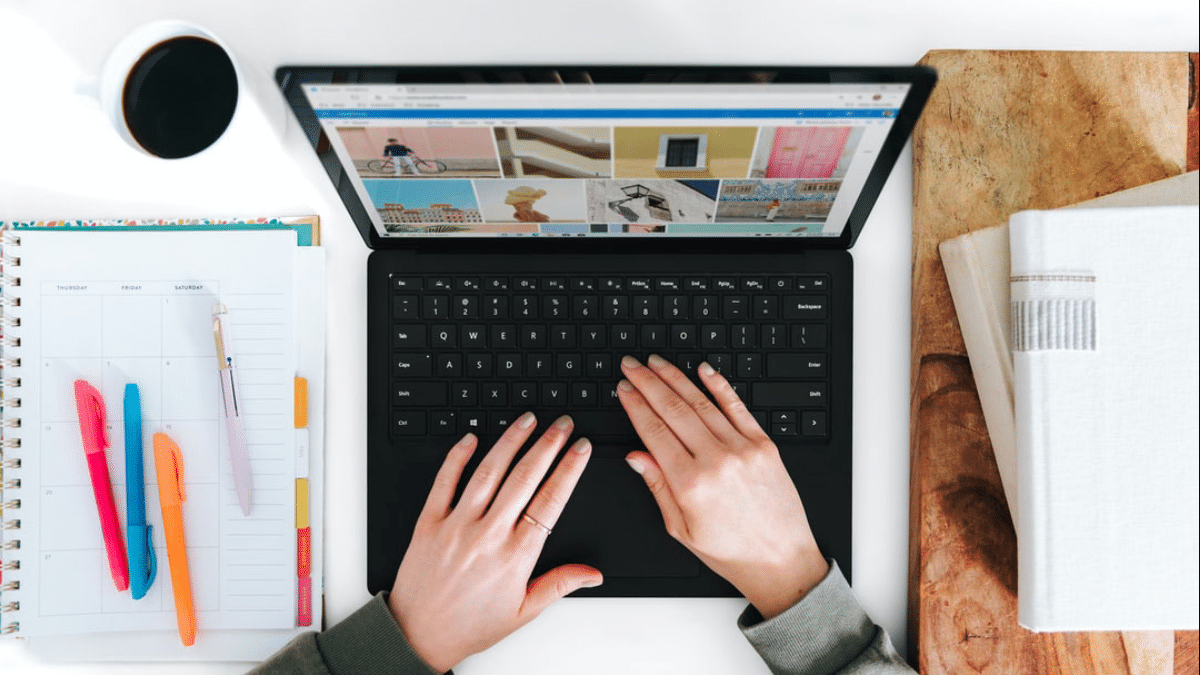 WordPress has become a worldwide name in the sphere of digital media and marketing. The platform is a highly influential source of developing cross edge websites through a seamless drag and drop feature which makes the platform quite prominent among many other similar contemporaries. WordPress is a reason to use the tool and their application makes it fairly simple for any large and small business to make extensive use of the techniques with much ease and perfection.
WordPress websites can be created in a spur and the website admin can later install the existing plugins and themes to make the WordPress experience richer and thorough, similarly, digital services can also be made available on such websites by installing an extension/plugin called Easy Digital Downloads which can later be tweaked to accommodate a wide variety of services; digital, to deliver the seamless online experience.
Things To Keep In Mind While Selling The Digital Downloads Via A WordPress Website
Digital downloads can be available online on any WordPress website by installing a plugin called Easy Digital Downloads. Once the installation is completed, an online wizard will open that will ask a set of questions related to the services you want to sell online. Once through the process, you can open the price tab, click and enter the prices you want to charge for a certain service, and click on the publish icon to make it go live. But before that, there are a few tips that are to be kept in mind before making advances in the field of digital servicing and media.
Remember The Differences Between Owning A Digital Service And Licensing
There are many digital services available online that can be easily confused by the sellers and can be mistaken as available for free which can later be adopted by the website administrator to make active sales with, however, such unaware advances can create licensing disputes in an online regime of business, hence before making any sale of digital service domain, the services have to clarify specifically whether they are licensed, are in a process of licensing or do the admin possesses an exclusive rights to sell that service through his website.
Similarly, if an admin wants to sell his service online, he must acquire legal binding in the forms of licensing and rights so that the factor of exclusivity remains the same.
Also Read:  Best Open Source ERP Systems
Say Yes To Scanning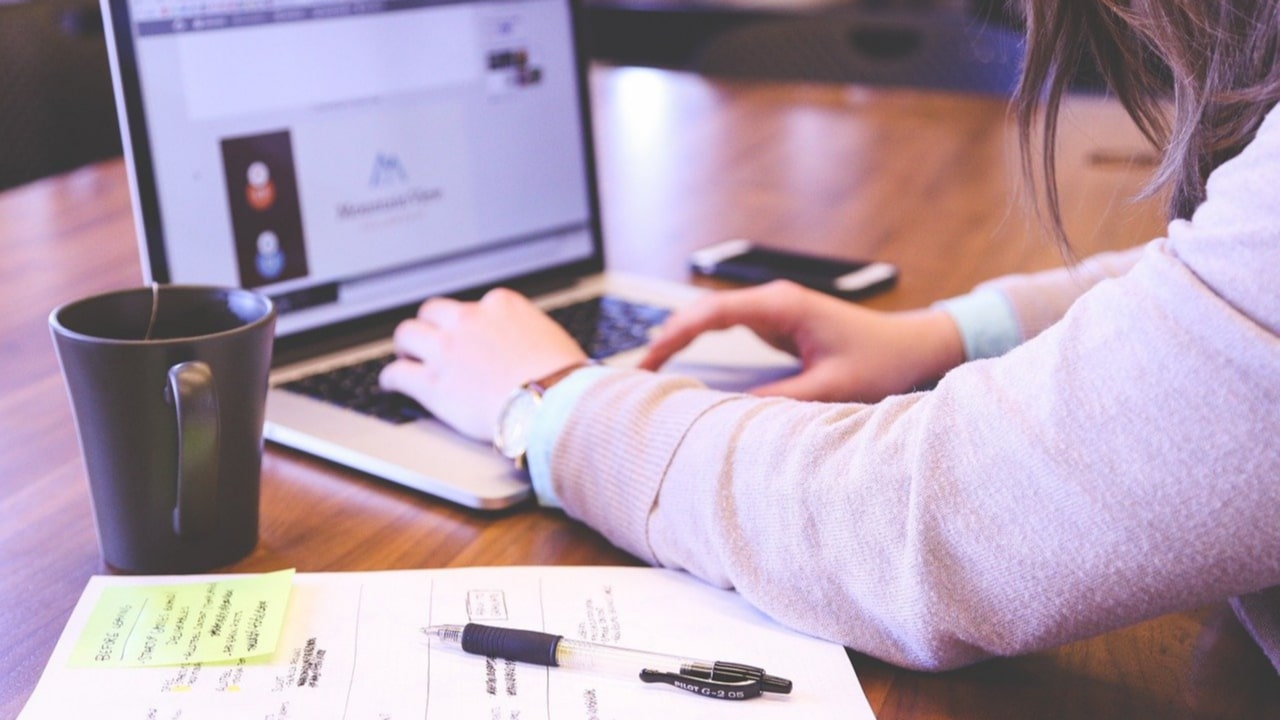 Online digital downloads are of varying nature, when it comes to photography and art, the digital service medium can encounter a bit of a hassle to sell such merchandise that has more of a tangible element attached to it. To tackle such issues, scanning plays an important role in making the products procure a digital space.
Scanning the artwork, prints and art can easily be converted into digital prints that can be uploaded online by the sellers and have authorization for the same to create a respectable brand image. Hence these digital prints can also be sold online in the form of digital service for art enthusiasts all around the world.
Relevant SEO Usage to Increase Views
SEO optimization needs no further introduction when it comes to getting more coverage and traffic to accumulate reasonable views and visibility. Hence making your website more customized with the SEO elements can greatly impact the coverage that the website will get to make your product popularize among the masses.
Use Relevant keywords, avoid overstuffing of keywords.
Meta titles and headers should have impactful keywords and sentences to seek recognition by the search engine.
Product descriptions should be catchy and impressionistic to grab the attention of the users.
Images with alt text configuration for broader coverage and accessibility
Using Social Media To Your Advantage
Social media is the next big thing when it comes to marketing your product and promoting it to get better coverage and popularity. Making social media handles on Instagram, Facebook and Twitter can fetch a massive number of followers who may have a significant interest in accessing digital services and invest wholeheartedly in the domain. Hence making active use of social media through compelling, humorous posts and content can get you the viewership that your brand truly deserves.
What is EDD?

EDD Sell Services is a smart solution for you as it allows selling services online right from your EDD store. Phone consultations, video editing, software installation, and direct support are all examples of services that you can sell, even if they end in the distribution of a digital file. Many Easy Digital Downloads users sell WordPress plugins and themes and choose to offer installation services. Although the sale of a plugin or theme is instant and does not require the store owner to be involved in most cases.
How Edd Sell Services Plugin Helps Your Brand Sell Numerous Digital Services Online?
EDD Sell Services is a unique plugin developed by Wbcom designs that cater to all the digital services sales and revenue in an organized swift manner. The plugin comes with a variety of new features and specifications that are quite instrumental in making digital downloads an easy hassle-free process.
Service Descriptions With Questionnaire To Ease Doubts And Queries
EDD sells services that include a set of questionnaires through which consumers can answer and make amends in the plugin according to the customer's usage and need.
Order Management System
With EDD Sell Services, the admin can manage their orders more efficiently, the admin, as well as the users both, can have a dedicated slot of managing orders where they can access the download history and seek information for the same
Comprehensive Customer Support
The plugin also comes with a dedicated chat support system between the vendor and the user to seek solutions to the queries related to digital downloads. Customers can also leave feedback and reviews to make the plugin more efficient and inclined to consumers' needs and desires.
Conclusion
Digital downloads have been a revolutionary way through which services can now be sold as legitimate products and productively enrich the lives of consumers. Hence initiating such plugins and their usages can have a great impact on how we use technology for our benefit and make it easier for others. We hope this article helped you solve your existing EDD queries.
Interesting Reads:
Digital Product Marketplace By WordPress: Create Your Own Now