2020 is not far away and we have already seen some dynamic transformations in e-commerce. Mobile users are growing every day, product customization is picking up the pace, and competition is more than ever. The continually altering eCommerce landscape makes online traders be constantly engaged in the latest and most effective ways to drive innovative change within the online businesses owned by them. Further, with a view to increasing conversions more online retailers will integrate the option to pay later. The following list will show a probable model of the future of eCommerce trends 2020 you have to be prepared to meet in the next year and beyond. Don't delay, scroll down to know how to increase the conversion rate for your online business and attain a trendsetting eCommerce growth.
Top eCommerce Trends 2020
1. Marketing Automation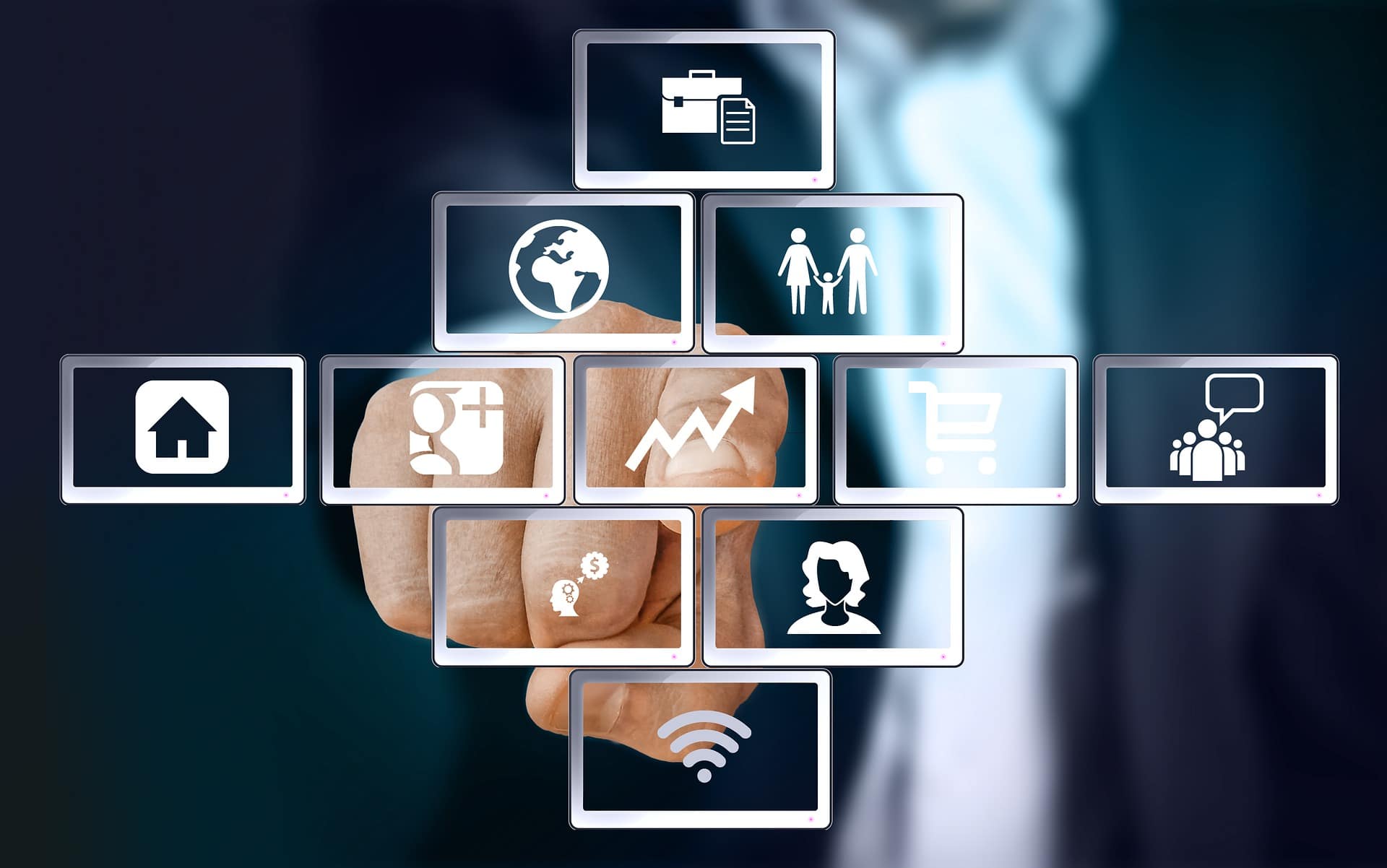 Marketing automation in eCommerce has developed to become one of the most important digital marketing trends. This eCommerce trend permits you to remain connected to your audience through customized triggered emails retargeting visitors and leading to higher conversions. Moreover, you can communicate relevant promotions and product launches based on viewers browsing and purchase history, which also increases leads.
Automation means creation and technological application to boost all the processes such as management systems, sales or marketing, production or delivery services. With the great traffic of numbers of users who reach your online store, the higher automation processes will convert all these staffing actions into a well-oiled selling machine. That accounts for the importance of automation in future e-commerce development. This will enhance your clients' experience, level-up the conversion rate and moreover, moving towards complete automation will save you loads of time and effort. Currently, the leader in e-commerce solutions with a powerful set of automation tools is Shopify Plus and its Shopify Flow.
2. Augmented Reality (AR)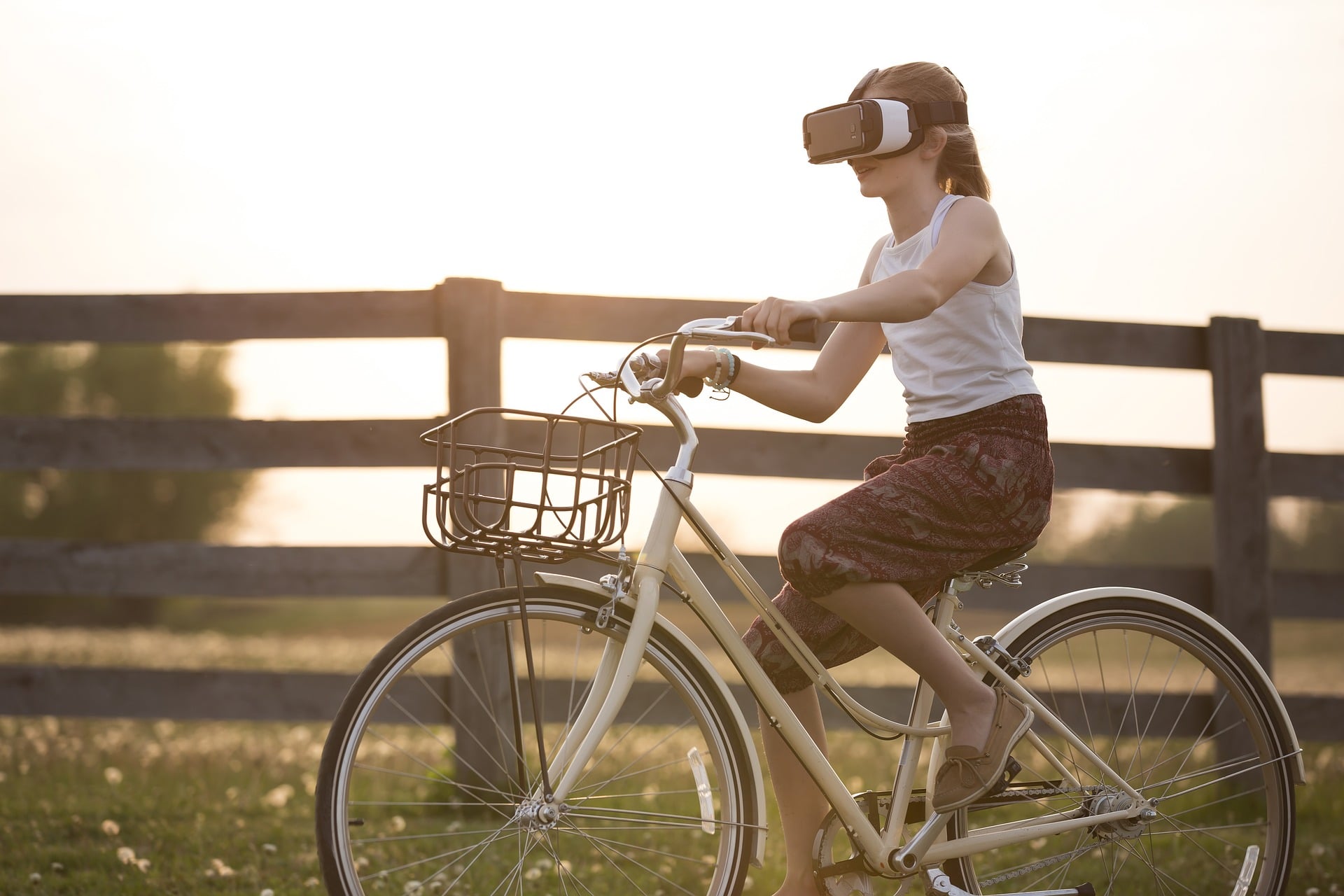 The technology of AR integrates computer-generated models with a user's existing environment. This thrilling advancement is expected to wholly transform the eCommerce industry this year. It will enhance the online shopping experience, bridging the gap between traditional brick-and-mortar stores and eCommerce sites. AR is intended to be a game-changing trend in 2020 for brands specializing in homewares, fashion, and beauty in particular.
How Can AR Help Your Ecommerce Store?
When shopping on the high street, consumers can physically experience a product. They can touch it, pick it up and check it out. As an online retailer, it's vital to furnish consumers with a strong visual representation of your products to compensate for this absence of physical interaction. Customers can obtain a more accurate sense of an item's scale, size, and unique details.
Swedish furniture giant IKEA is paving the way with AR-guided shopping. They want to apply this advanced technology to alter the way people buy furniture forever. The IKEA Place app allows consumers to virtually position furniture in their own environment. It permits consumers to make more guided decisions when evaluating whether or not a product is right for them and their home.
The richer buying experience aids to engage shoppers, which conversely increases buying confidence. For merchants, this implies higher conversion rates, greater sales revenue, and fewer returns. Many tools like Shopify AR Powered 3D warehouses have already been launched, making it simpler for eCommerce companies to integrate AR into their business.
3. Chatbots – eCommerce Trends 2020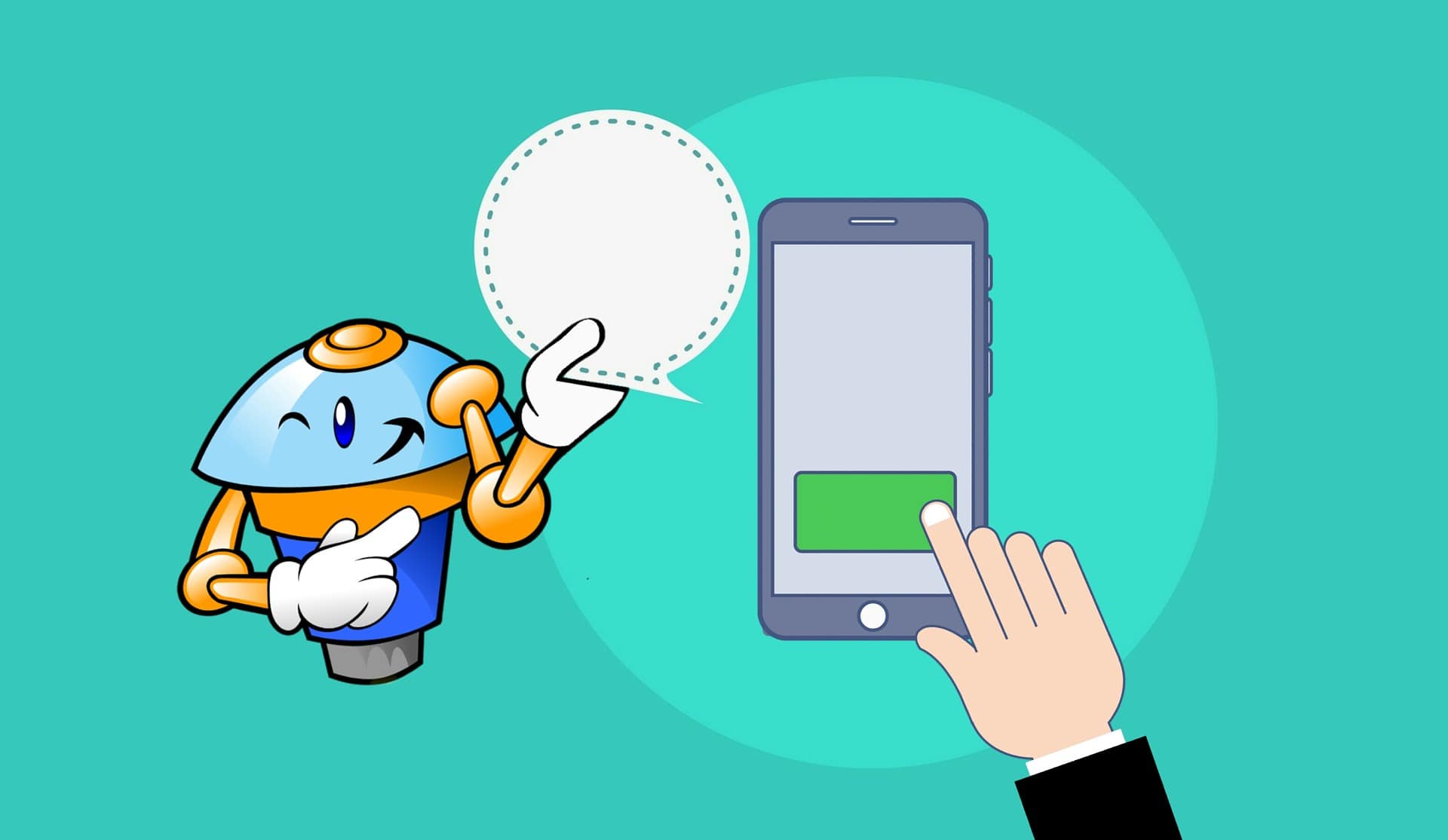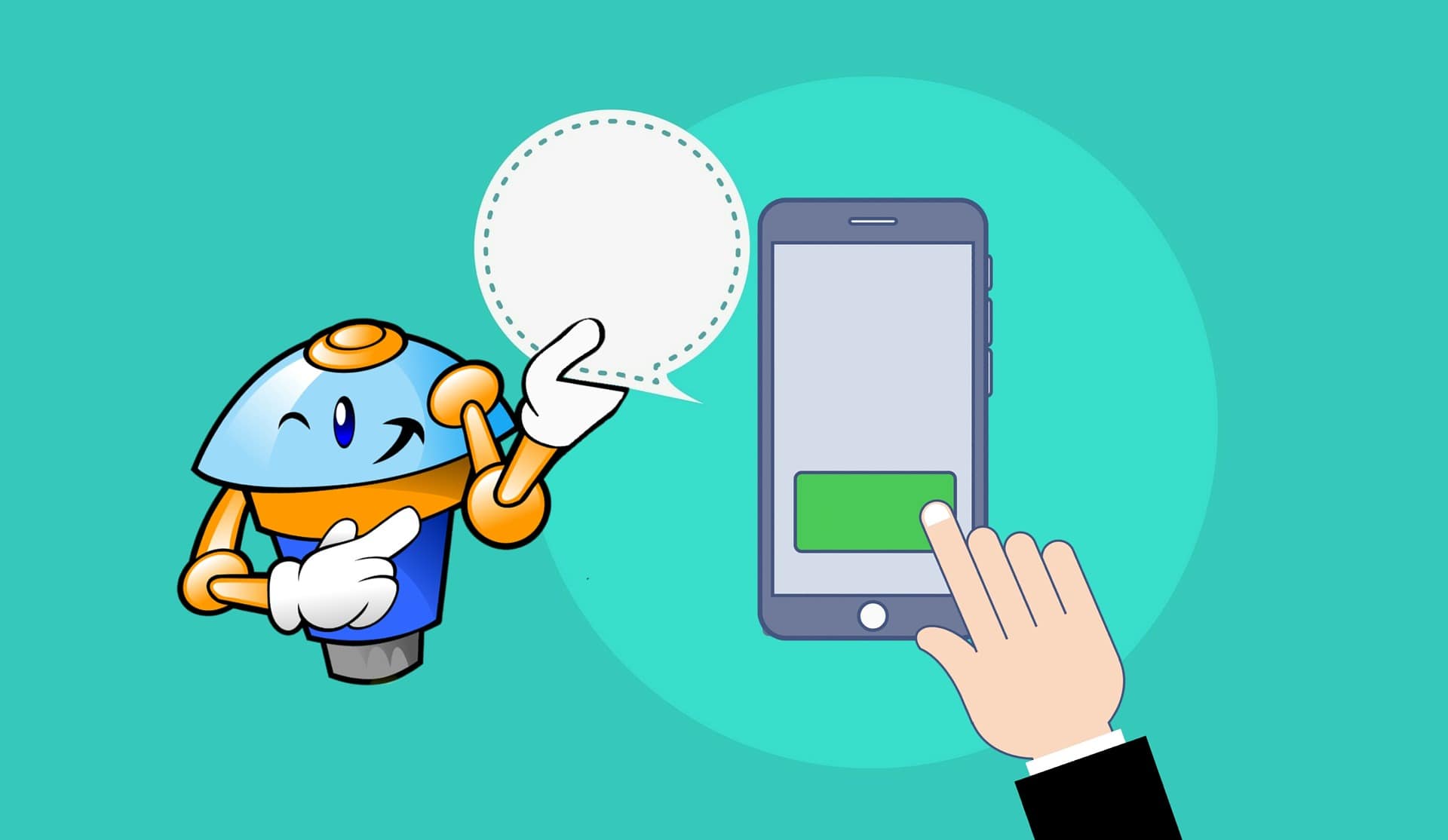 Chatbots are changing the way that brands interact with their customers by advanced machine learning. This trend will continue to grow in 2020. Chatbots are predicted to tackle a whopping 85% of customer service interactions.
A chatbot is a piece of software that can converse with humans by a live chat interface. The conversation can happen on an eCommerce site or through platforms such as Facebook Messenger and WhatsApp. Chatbots match the input from the user with an extensive database and then offer the most suitable solution. Most sophisticated chatbots, which are driven by artificial intelligence, can use natural language to build more complex conversations. As an eCommerce manager, you can utilize a chatbot to drive acquisition, retention, and loyalty.
4. Increase Conversions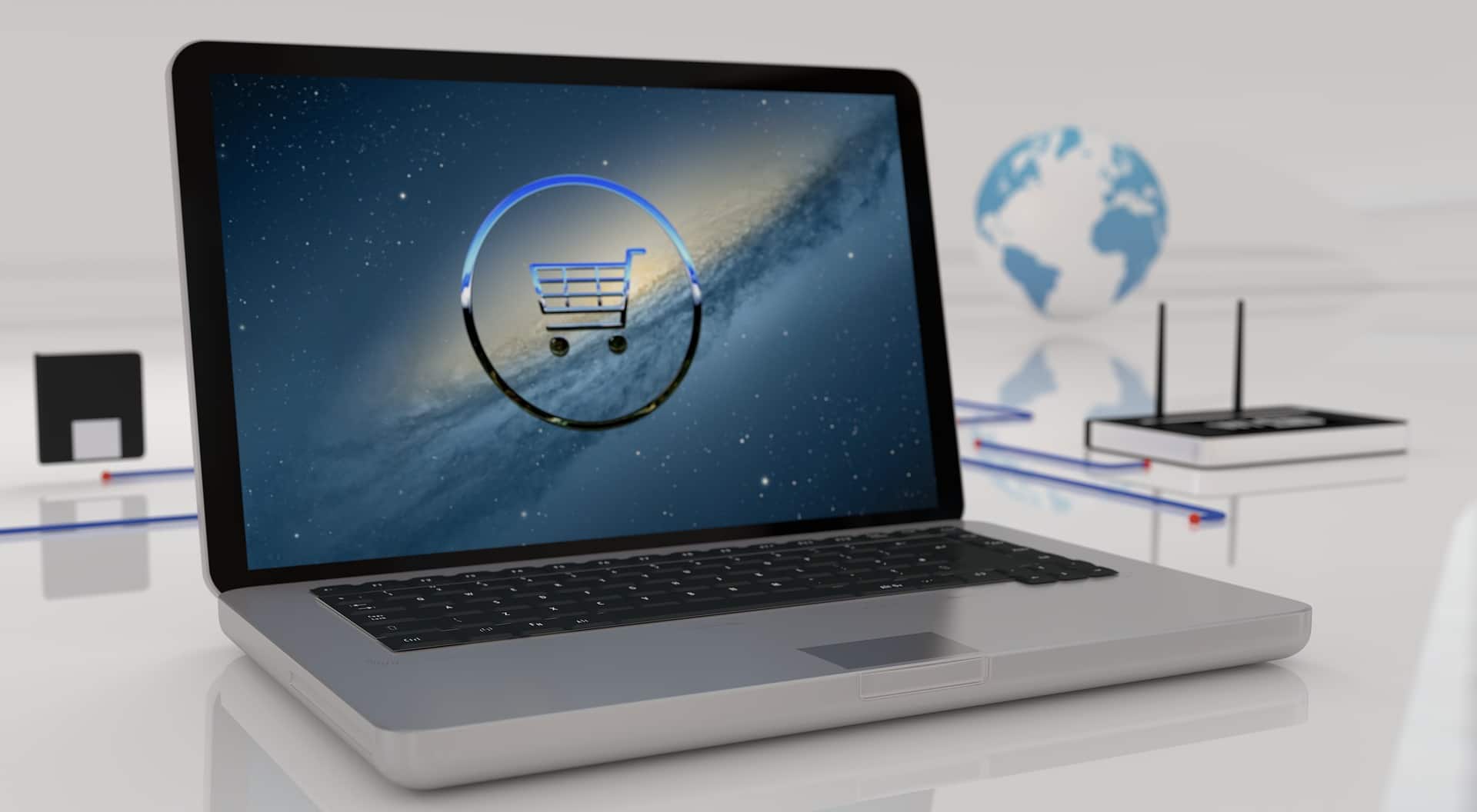 Chatbots can drive conversions in a number of ways. They can achieve hyper-personalization by combining the different types of interactions they engage with customers with trackable actions. Except to see chatbots increasing conversions and building a smoother purchasing journey by proactively extending to the customers on e-commerce sites to provide additional product information and purchase suggestions.
A huge impediment to conversion is cart abandonment. This year, we are likely to see more and more e-commerce brands using chatbots to tackle this. A study of 547 abandoned carts displayed that reminders sent by a Messenger bot recovered 13-20% of lost orders. This is more than those saved by emails.
Increasingly, consumers expect an instant response to any questions or concerns they have about a product. As a busy e-commerce manager, it can be extremely difficult to keep pace with the rate of queries pouring in. This is particularly true in peak trading periods. Thankfully, this is where chatbots enter in. They can deliver the instant response customers are seeking. This aids to stop customer frustrations and resulting cart abandonment.
5. Personalization – eCommerce Market 2020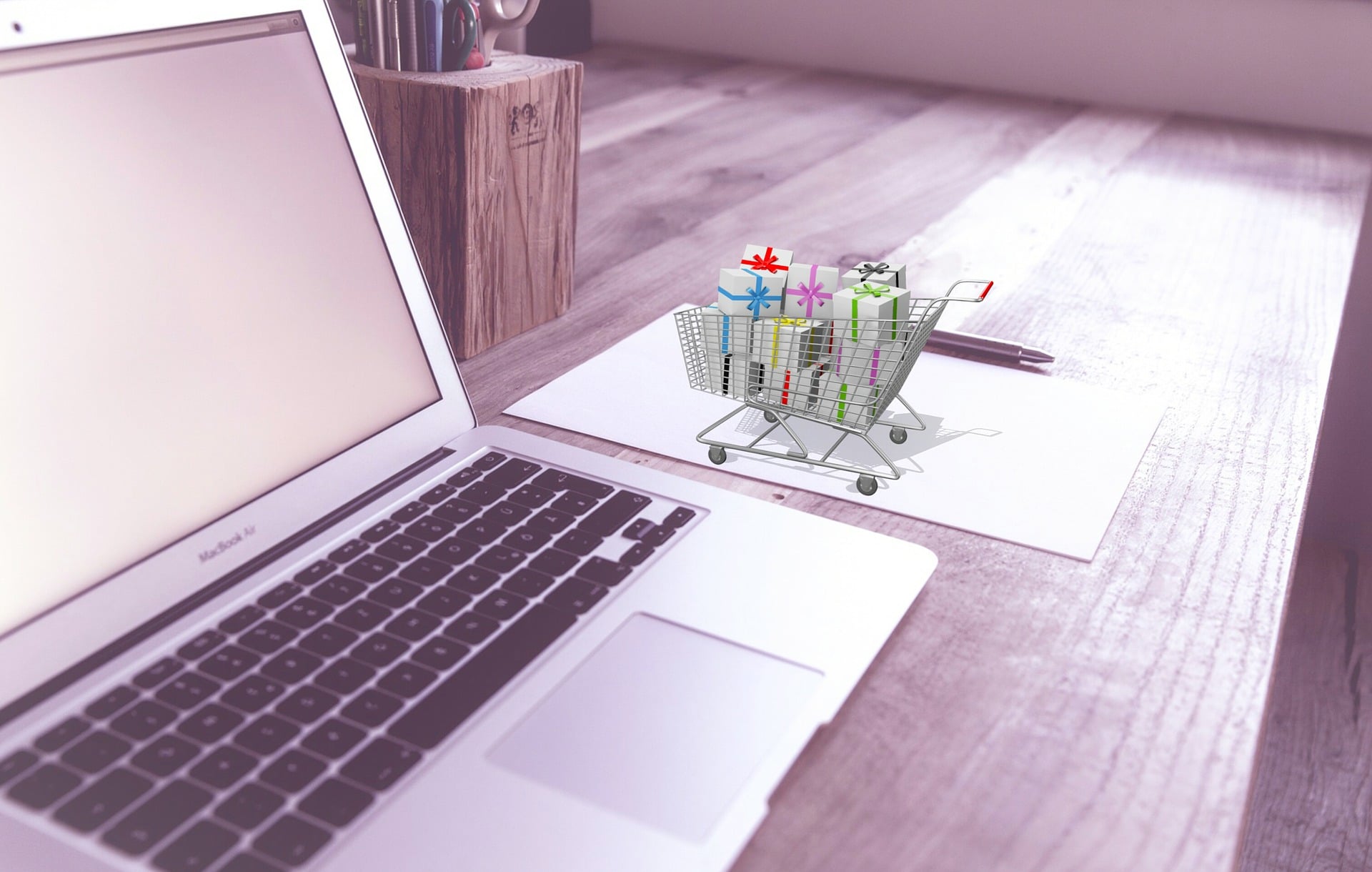 Weaved throughout these latest e-commerce trends is the theme of personalization. It is vital to the current and future success of online retailers. 43% of current consumers are reported to favour companies that personalize their experience, with 48% of consumers spending more money when this is the case.
Keeping this in mind, most e-commerce merchants are already investing in onsite personalization as a way of growing their conversion rates. Brands use personal online data like search queries, page visits, and purchase history to impart a tailored shopping experience for customers. For example, personalized product suggestions based on past purchases are now commonplace on e-commerce sites.
6. Shoppable Videos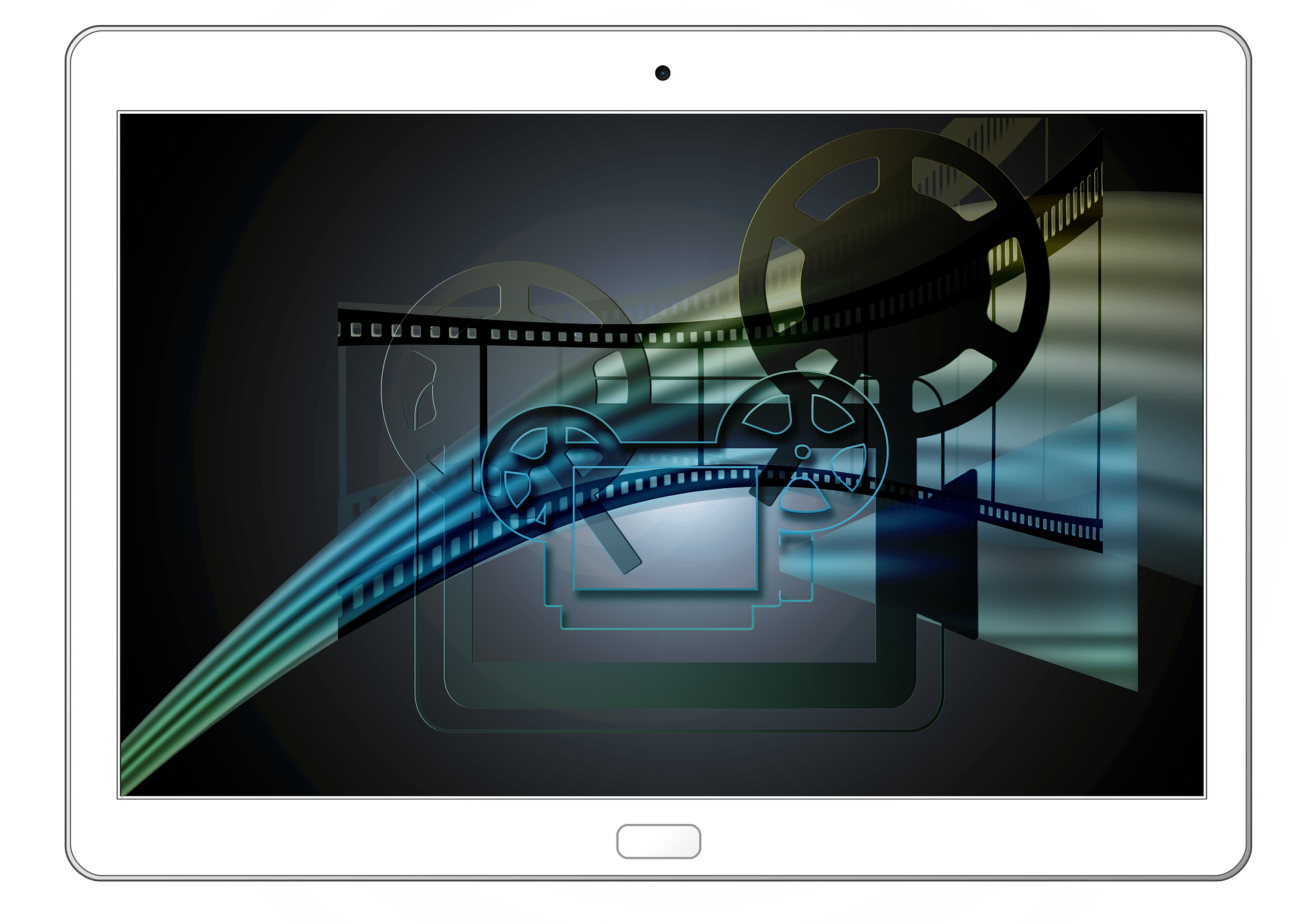 The video was one among the top eCommerce trends in 2018 also but the storm, that it raised some time back, continues to disrupt the eCommerce space. This disruption is estimated to be so much stronger than ever that videos will draw nearly 80% of total web traffic this year.
Brands have now grown fancy to videos and are experimenting with videos in the form of short brand films, product videos, animation, FAQs, and also testimonials, thus fortifying their brand message – interactive and engaging. Moreover, it also proves to be decisive in raising the conversion rate and lowering the order return rate with such engaging product reviews.
7. Pay As You Want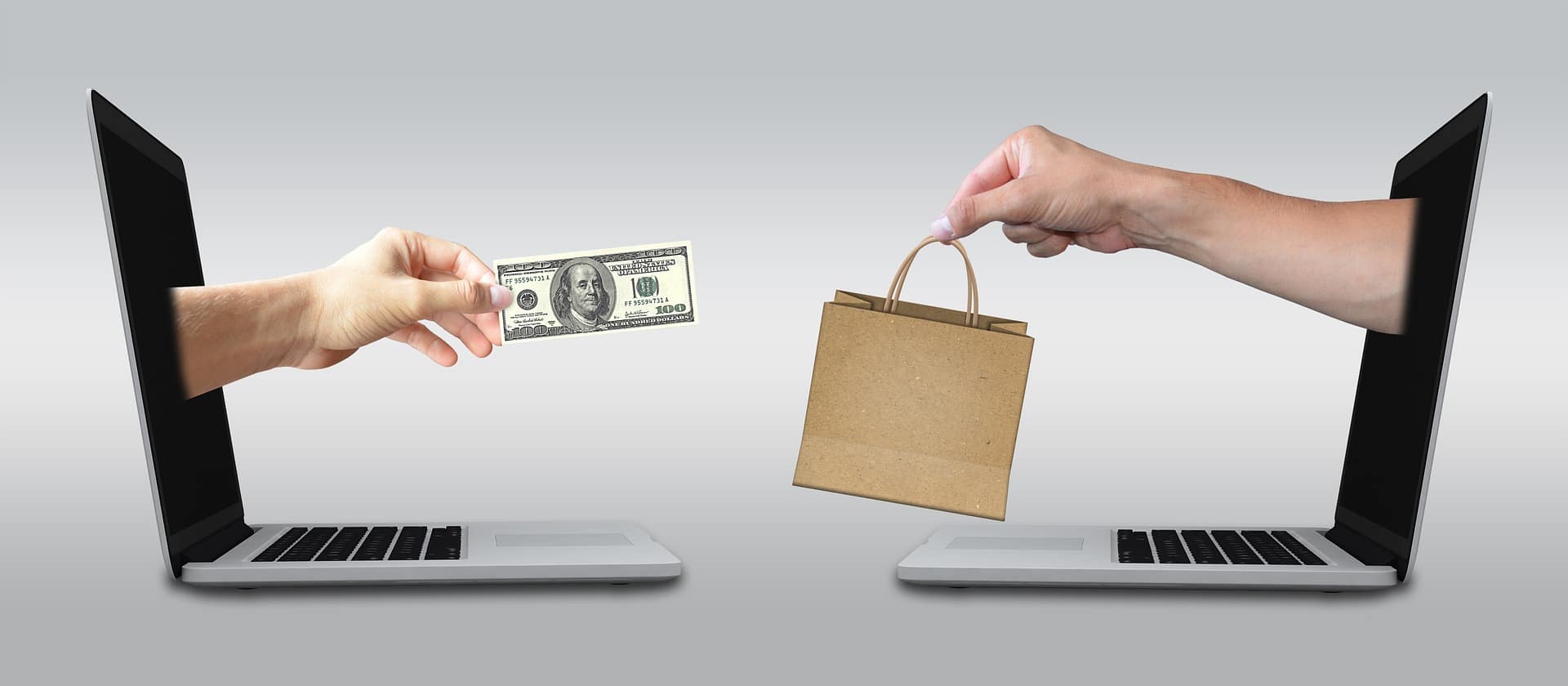 Cash on delivery is almost passé now, and a horde of payment method options prevail in the eCommerce space. Besides debit and credit cards, users are now getting comfortable with instant pay by (ZipPay, Afterpay) and digital wallets like Google Pay, Apple Pay, etc.
And it's certainly time to acquaint yourself with cryptocurrency (Bitcoin) which is one of the new trends in eCommerce.
All these newer payment method options have facilitated the customer to purchase with or without a deposit at that specific point of time. They are enabling them to attain instant gratification with minimum friction.
Long forms retard the conversion process; quick payment methods hike it by more than 20%.
8. One-click Purchasing
It's common knowledge by now that long and tedious complicated checkout process can send you more money than it can earn, and leave your shopping cart abandoned.
That's why a greater number of online retailers include a one-click buy in the form of instant checkout – fast and simple process that skips the "Cart" section and goes right to the end.
It awesomely increases conversion rates and improves sales!
9. Brick And Mortar Ecommerce Markt 2020
Once you set up your brand online, you should also be reachable and present offline. An increasing number of eCommerce brands are checking out the brick and mortar opportunities, and you should also.
10. Going brick and mortar has many benefits.
From engaging more with your customers, being more personal, and offering an enhanced experience to being unique – there are many ways you can increase the value by your brick and mortar locations.
Statista forecasts that global retail e-commerce revenue will touch $4.88 trillion by 2021. Thereupon, more businesses will definitely join the market and experience growth. This will, however, increase competition, and for e-commerce, this implies that advanced technology will definitely be your game changer.
In order to survive and succeed in a challenging market like this, you need to be adept at the latest e-commerce trends and implement them judiciously.
Interesting Read: