Are you confused regarding how to gain online clients for your services? Well, clients are the most important part of a business. They are the biggest assets of your business or company. Your clients have the complete power to make your company prosper. Acquiring potential clients can be quite challenging. However, with the right planning and strategy, you will easily be able to win over your clients. 
So, here we are with a number of excellent strategies that will help you to get online clients for your services:
#1 You need to know who your clients are
If you wish to get clients online, then you will have to know whom to target. This will help to narrow down your focus. For that, you will have to carry out detailed research. You will have to determine your services from the viewpoint of your customers. Once you have collected all the information, you will be able to develop marketing strategies to attract your client. Knowing your clients is of extreme importance if you want your business to grow. 
#2 Attend trade shows
Attending trade shows is an excellent way to get your clients. Trade shows will give you the opportunity to interact with potential clients and influencers. You will be able to gain a lot of knowledge about your industry and know the latest market trends. You will also get to meet other retailers and know about their business plans. Overall, we can say that a trade show will give your business a very good exposure.
#3 Help the local community
Helping the local community will help you to acquire the trust of top-notch clients. This will not only help your business to grow but will also be useful for your community. You can organize a fund-raising program to help the people in need. You can also conduct charity events for school children. This will help you to promote your business and your customers will also begin to trust you and your services.
#4 Work with other companies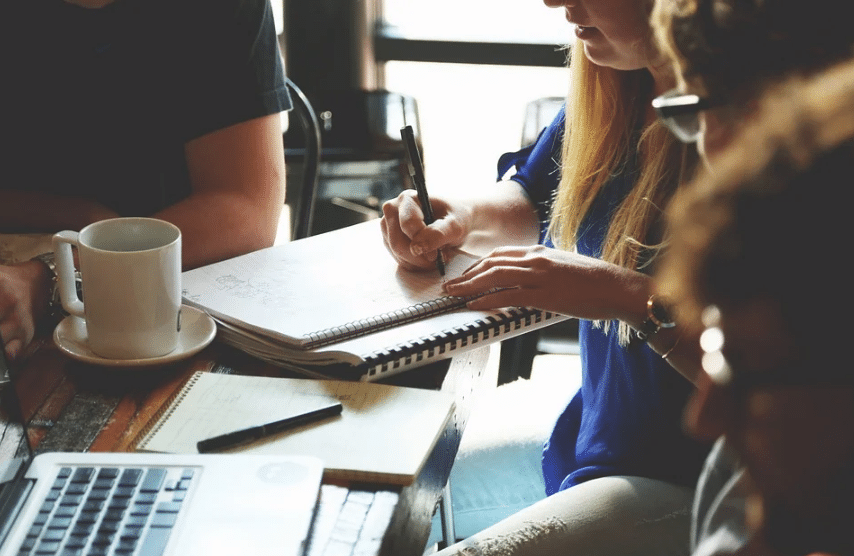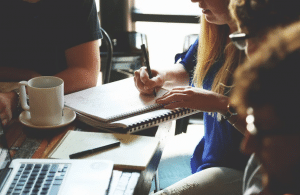 Working with other complementary companies also helps to promote your company. More people will get to know about your business. You will also gain exposure before the clients who might be interested in your business and your services. Suppose you are selling web development services. You might leave a brochure at local IT companies. You can also place ads on the website of companies that focus on web development. In this way, you will be able to create your presence where your business has a prospect.
#5 Make your customers feel special
If you wish to win over your clients, then you will have to make your clients feel special. You can interact with your clients directly and get to know what they expect from you and your services. You can also ask for their recommendations. Offer free services to your customers. This will definitely help you to build an excellent relationship with your clients. Even in the virtual world, it will help to make your customers feel special.
#6 Display your work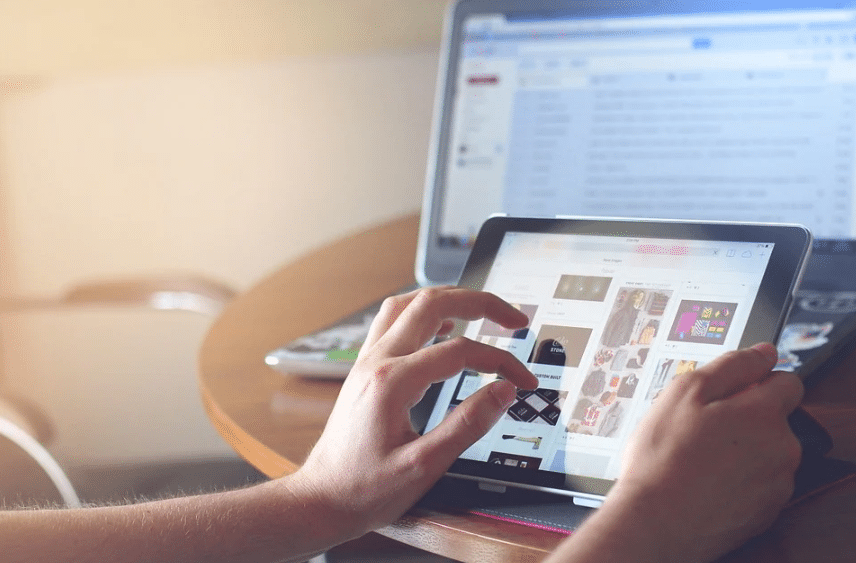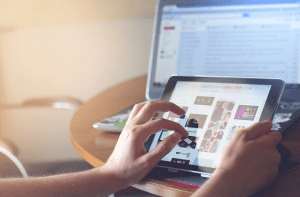 Proper marketing strategy is very important in getting clients – Get Clients Online. Design an eye-catching website for your company. Start writing blogs about your services. You can also create an online portfolio and share it online. This will ensure that your services get noticed. You must make it a point to share the links of your website on various social media platforms. Include your company logo and your contact details on your website so that your clients can directly contact you whenever they require your services.
#7 Know how to surpass your competitors
You need to know how to turn your competitor's clients to your own. In order to do so, you will have to capture that attention of your potential clients and prove to them that you are worthy of the investment of the clients. One thing that you can do is lower your price with that of your customers. You can also try to know about your customer's problems and offer them an alternative solution. Also, carefully consider your business sector and fill all the gaps with improved products and services.
#8 Provide personalized experience to your customers
Providing a personalized experience to your clients will definitely help you in gaining their trust and confidence. This can be done using various live engagement tools. You will be able to guide your customers with instant personalized services. You can help them out in accomplishing complex tasks like filling up an application form, etc. You will also be able to help them out in understanding which service is right for them. Few of these engagement tools are voice chats and video chats. 
#9 Always try to maintain a consistent brand experience
Your brand must always be consistent in order to drive customer loyalty. You will always provide a consistent customer experience to your clients. This will help you to gain their trust. Your brand message should be very clear. Your brand value should be backed up with appropriate actions. Make sure that your brand is recognizable. Only then will you be able to rise above your competitors and build an identity for your brand. Until and unless you provide a consistent experience, you will never be able to get new clients.
#10 Ask for referrals from your current clients
Never hesitate to ask for referrals from your present clients. Always trust the people you know. Your current clients will help you to gain future clients. Also, do not forget to thank the clients for their help. You can also give them small tokens of gratitude like discounts or coupons. You can also give them a free service in return for their help.
Conclusion
In this digital world, gaining reliable clients can be quite difficult. However, if you are able to develop a strong connection between your customers and your clients, then you will definitely be able to win over your customers and bring enormous prosperity to your business.
Interesting Reads